A handpicked selection of our most popular designs, as decided by you. Beat the rush this gifting season with a piece they'll wear for life.
Every piece complete with our industry leading lifetime warranty, luxury boxset & certificate of authenticity.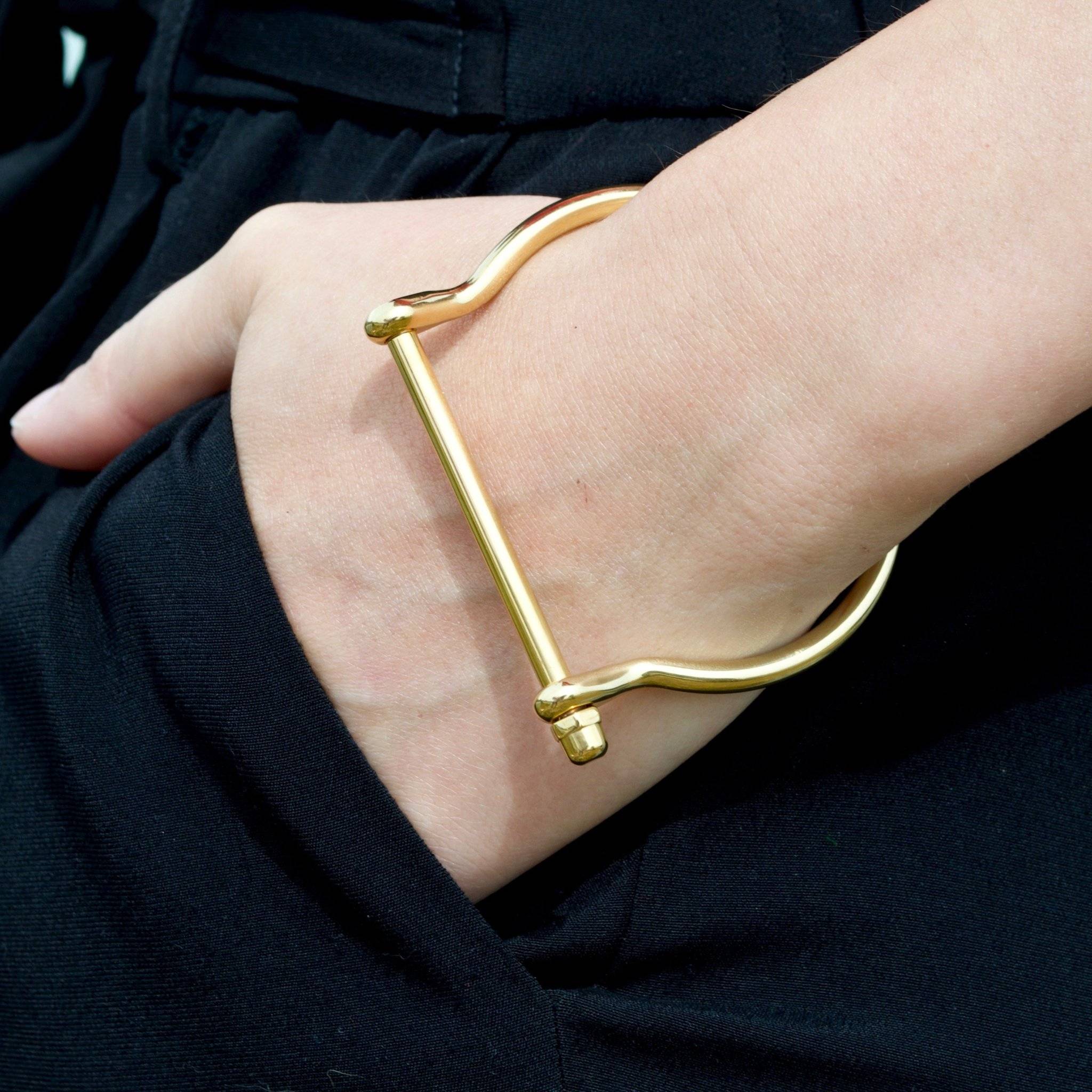 GOLD SIGNATURE SCREW CUFF
OVER 20,000 SOLD WORLDWIDE
Our flagship design, chosen by celebrities and public figures alike. The bold & timeless design of the signature screw cuff makes it perfect as an everyday wear. Handcrafted in our luxury 410L Steel, the piece is 100% waterproof, will never fade and is suitable for even the most sensitive skin. We're making luxury jewellery, accessible to all. Backed by our industry leading lifetime design warranty.
as picked by you. the perfect pieces that they'll cherish for life this gifting season.
LUXURY DESIGNS, BUILT TO LAST A LIFETIME. EXPLORE BEAUTIFUL PRE-LAYERED CHAINS PERFECT TO GIFT.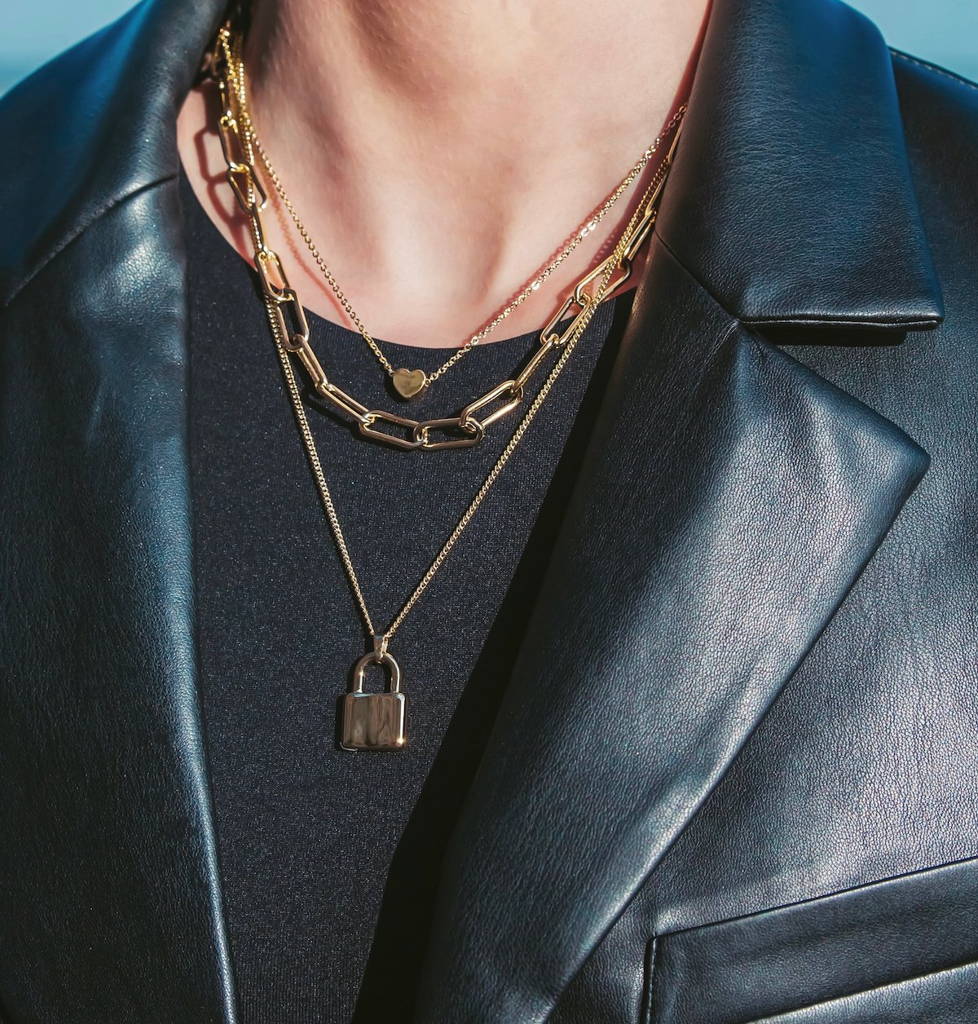 GOLD TRIPLE LAYER HEART CHAIN
The piece that started our iconic pre-layered trend. Featuring 3 perfectly pre-layered chains in one design. Giving you on the on trend look, without the hassle or price tag. Handcrafted
HANDCRAFTED IN LUXURY 925 STERLING SILVER & 18K GOLD VERMEIL. ACCESSIBLY PRICED & SUITABLE FOR SENSITIVE SKIN.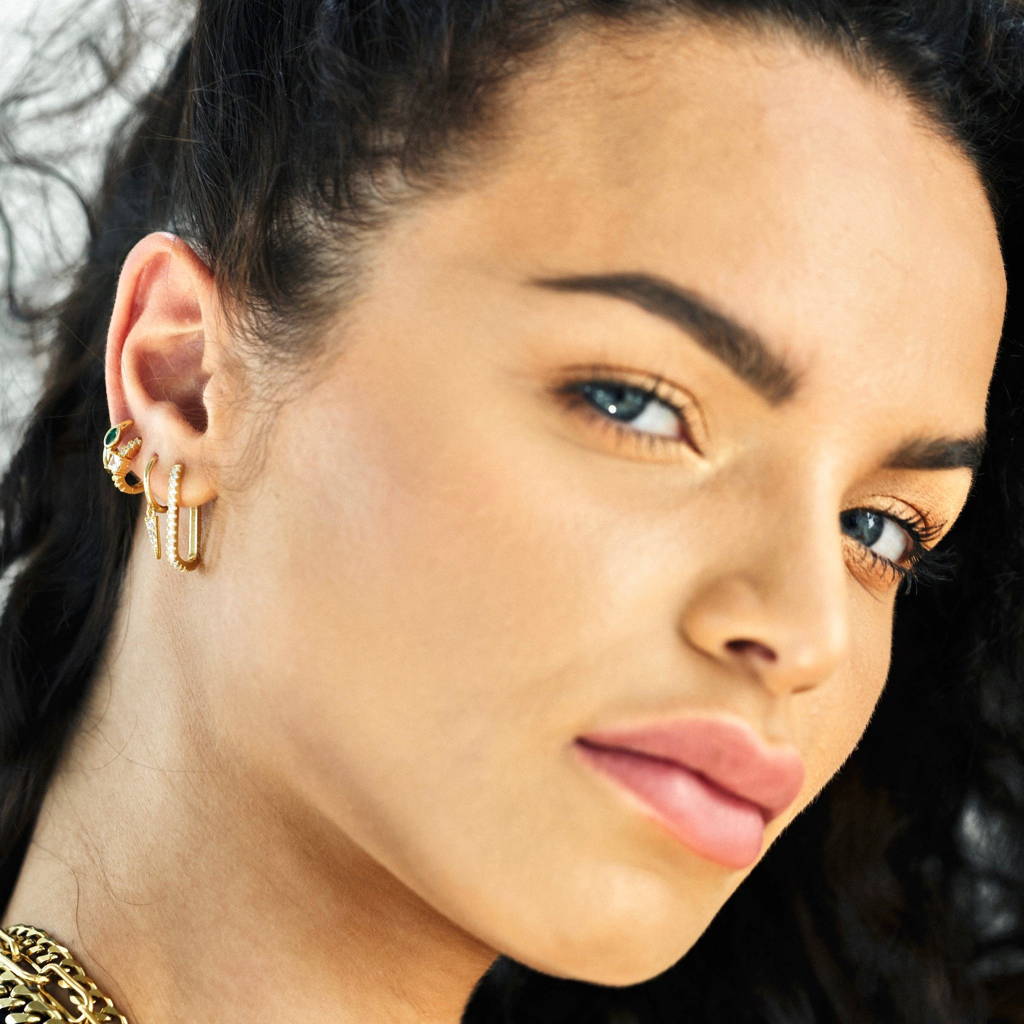 HANDCRAFTED IN LUXURY 18K GOLD VERMEIL
The highest quality, at the fairest price point. All of our earrings are handcrafted in luxury 18k gold vermeil (18k gold over 925 sterling silver) meaning they're suitable for sensitive skin and are copper and nickel free. The classic loops are our take on the classic hoop earring and quickly became all time favourite. This beautiful & feminine design is perfect to wear from day into night.