OUR MATERIALS
Our 410L Steel is the most luxurious grade of steel available. Used by some of the most prestigious jewellers & Swiss watch makers from around the world for hundreds of years, 410L is the perfect base for luxury jewellery. We have perfected our blend of materials, creating unrivalled quality while remaining at the most accessible price. We never compromise on quality and this exquisite grade of material allows us to create pieces that truly last for life.
Benefits of 410L
- Non-allergic (suitable for sensitive skin)
- Never tarnishes or leaves marks on the skin
- Durable (this grade does not scratch easily)
- Perfect for fine plating (will not fade in colour)
- 100% Waterproof
410L Steel allows for a perfect, lasting finish. Every piece that leaves our workshop is finished in either 18k yellow gold, 18k rose gold or 18k white gold. We use advanced electroplating methods on every piece to ensure the plating and colouring of our jewellery never fades in colour. 
None of our jewellery will ever change colour, leave any marks on the wrist and can be worn while swimming & showering with no problem.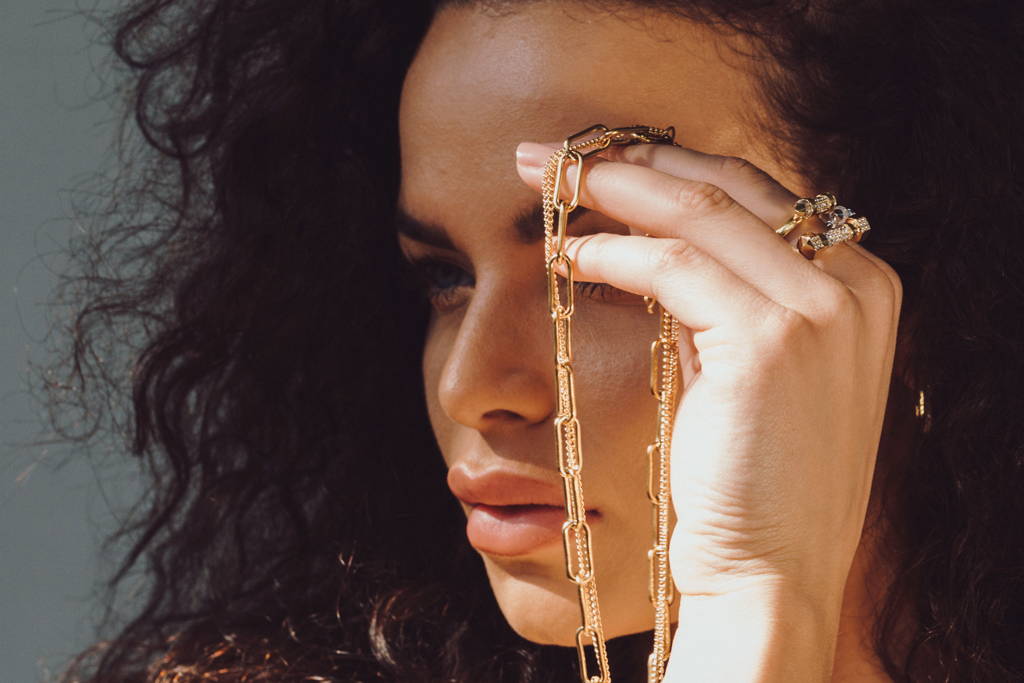 We are proud to offer a lifetime design warranty of every Opes Robur design.