add 3 DESIGNS to cart, get the cheapest free
WE'RE CHANGING THE GAME OF HIGH FASHION, MAKING LUXURY DESIGNS AT A PRICE THAT IS ACCESSIBLE TO ALL.
DESIGNED IN OUR SUSSEX WORKSHOP, EACH PIECE IS HANDCRAFTED FROM ONLY THE FINEST MATERIALS.
USING A UNIQUE AND LUXURIOUS BLEND OF 410L STEEL, EVERY PIECE IS BUILT TO LAST A LIFETIME.
WE'RE PROUD TO OFFER A LIFETIME WARRANTY ON EVERY DESIGN.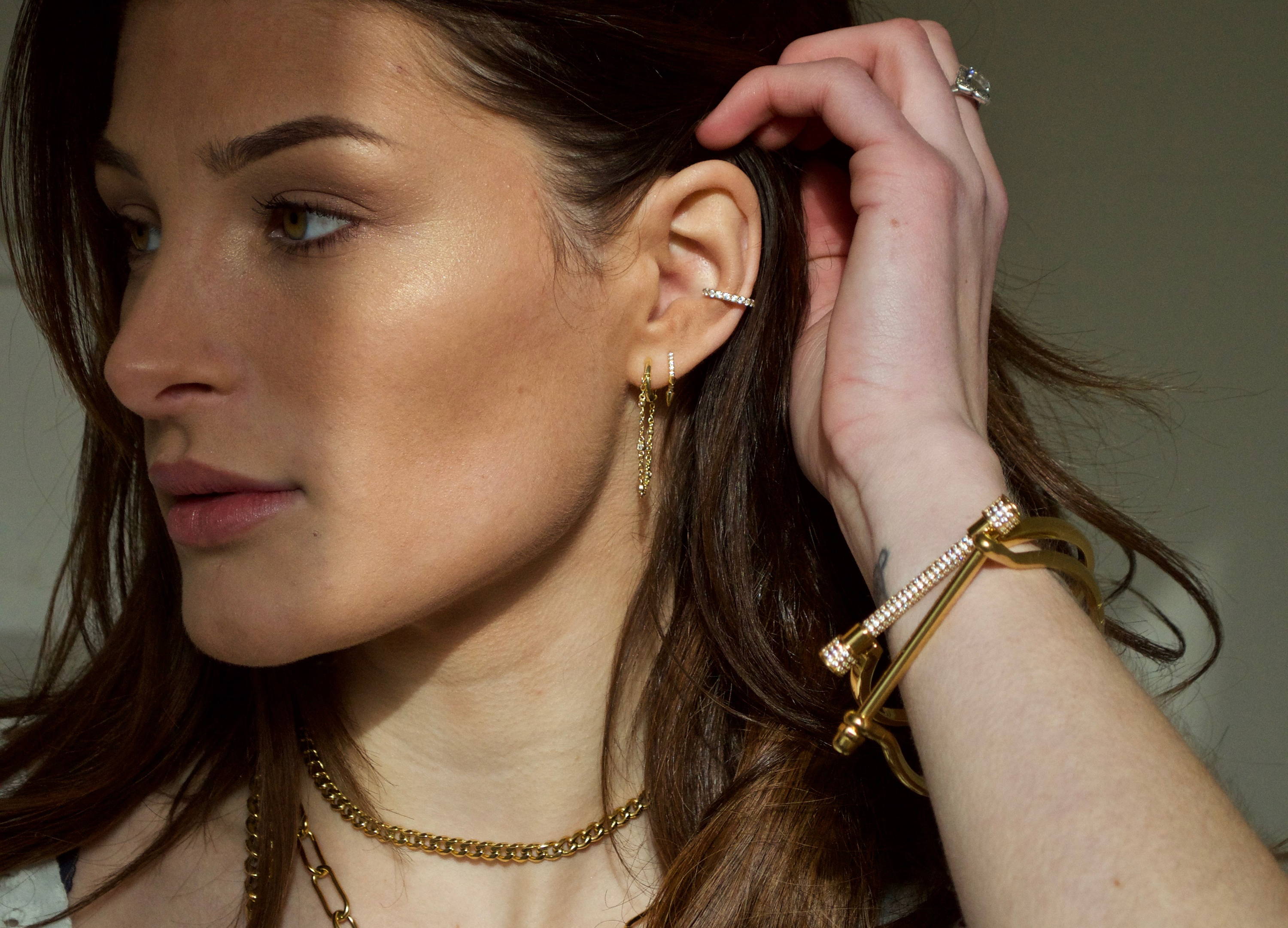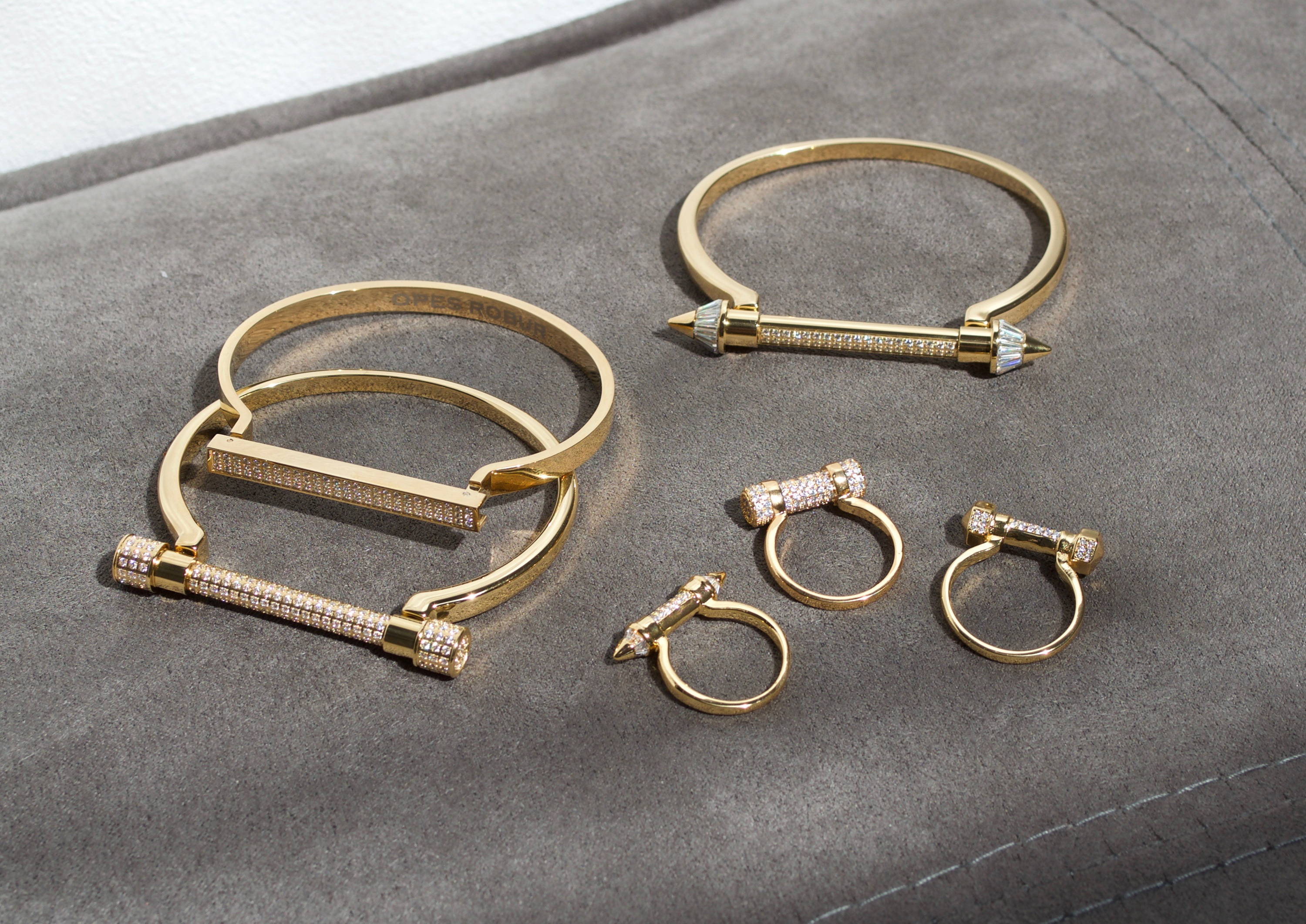 EVERY PIECE THAT LEAVES US
100% WATERPROOF | LIFETIME WARRANTY | BRITISH DESIGN
GENUINE BUYER REVIEWS, AUTHENTICATED BY GDEV ✔︎
THE HIGHEST QUALITY JEWELLERY I'VE EVER PURCHASED!
The quality of these earrings is simply incredible. I genuinely could not believe it, especially at this price point! When holding them, they feel like they should easily be at a top end department store in the hundreds of ££ - blow away!
Really sweet earrings
Really cute earrings. Helps if you have a second piercing higher above the traditional lobe, I tend to wear them there to cover a lot of earlobe but will work either way.