add 3 items to cart, get the cheapest free
WE'RE CHANGING THE GAME OF HIGH FASHION, MAKING LUXURY DESIGNS AT A PRICE THAT IS ACCESSIBLE TO ALL.
DESIGNED IN OUR SUSSEX WORKSHOP, EACH PIECE IS HANDCRAFTED FROM ONLY THE FINEST MATERIALS.
USING A UNIQUE AND LUXURIOUS BLEND OF 410L STEEL, EVERY PIECE IS BUILT TO LAST A LIFETIME.
WE'RE PROUD TO OFFER A LIFETIME WARRANTY ON EVERY DESIGN.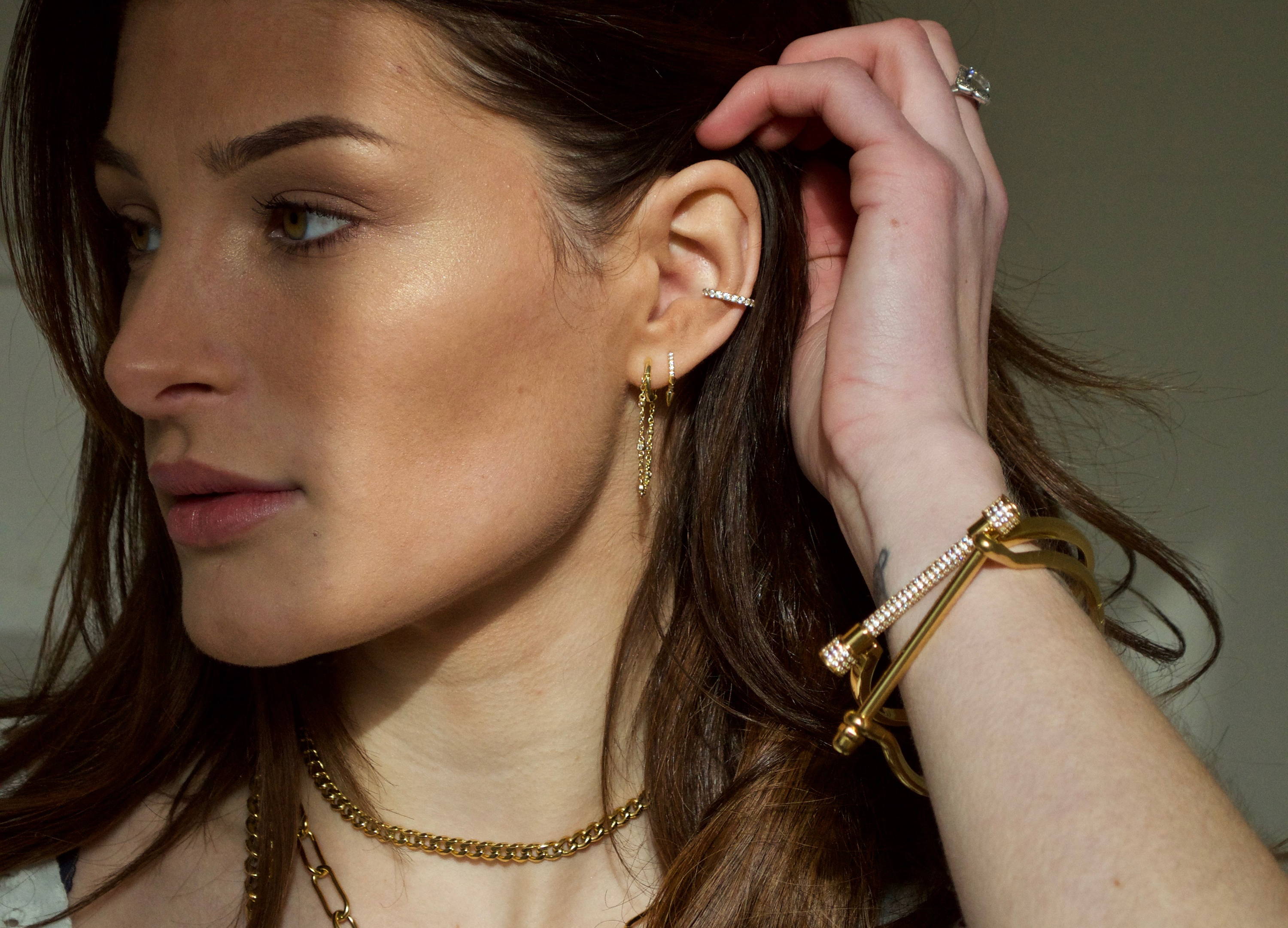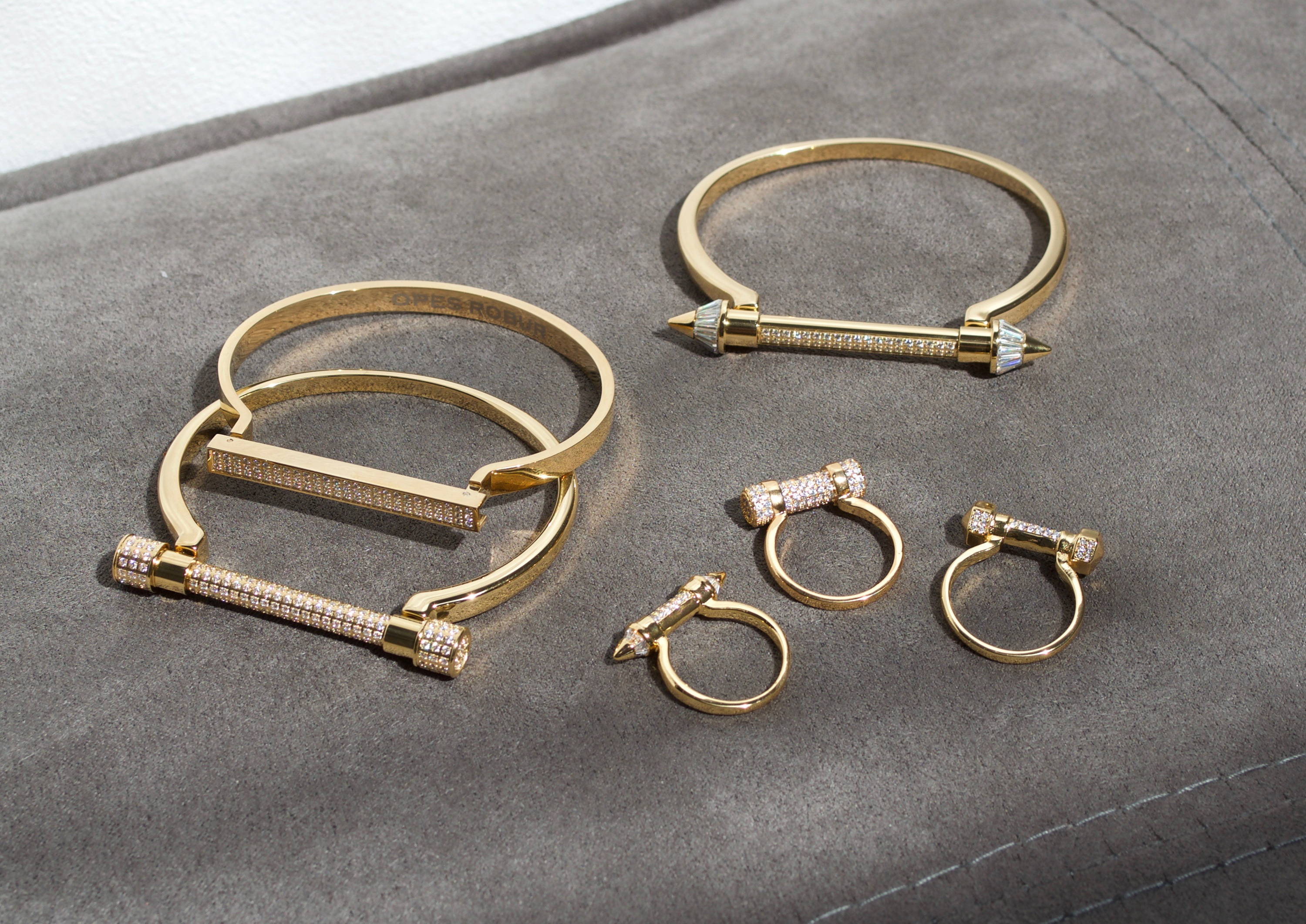 EVERY PIECE THAT LEAVES US
100% WATERPROOF | LIFETIME WARRANTY | BRITISH DESIGN
GENUINE BUYER REVIEWS, AUTHENTICATED BY GDEV ✔︎
Feels like good quality
Quality is great and customer service was really good. Really completes my outfits.
Fab
My first time buying layered necklaces and they were comfortable at the back of the neck (a lot of necklaces pinch me or pull bits of hair). They didn't twist at all and the colour hasn't changed so overall a great buy!
Beautiful Necklace!
I purchased this gorgeous necklace as a gift! The recipient fell in love with it straight away! Another quality piece!