add 3 items to cart, get the cheapest free
WE'RE CHANGING THE GAME OF HIGH FASHION, MAKING LUXURY DESIGNS AT A PRICE THAT IS ACCESSIBLE TO ALL.
DESIGNED IN OUR SUSSEX WORKSHOP, EACH PIECE IS HANDCRAFTED FROM ONLY THE FINEST MATERIALS.
USING A UNIQUE AND LUXURIOUS BLEND OF 410L STEEL, EVERY PIECE IS BUILT TO LAST A LIFETIME.
WE'RE PROUD TO OFFER A LIFETIME WARRANTY ON EVERY DESIGN.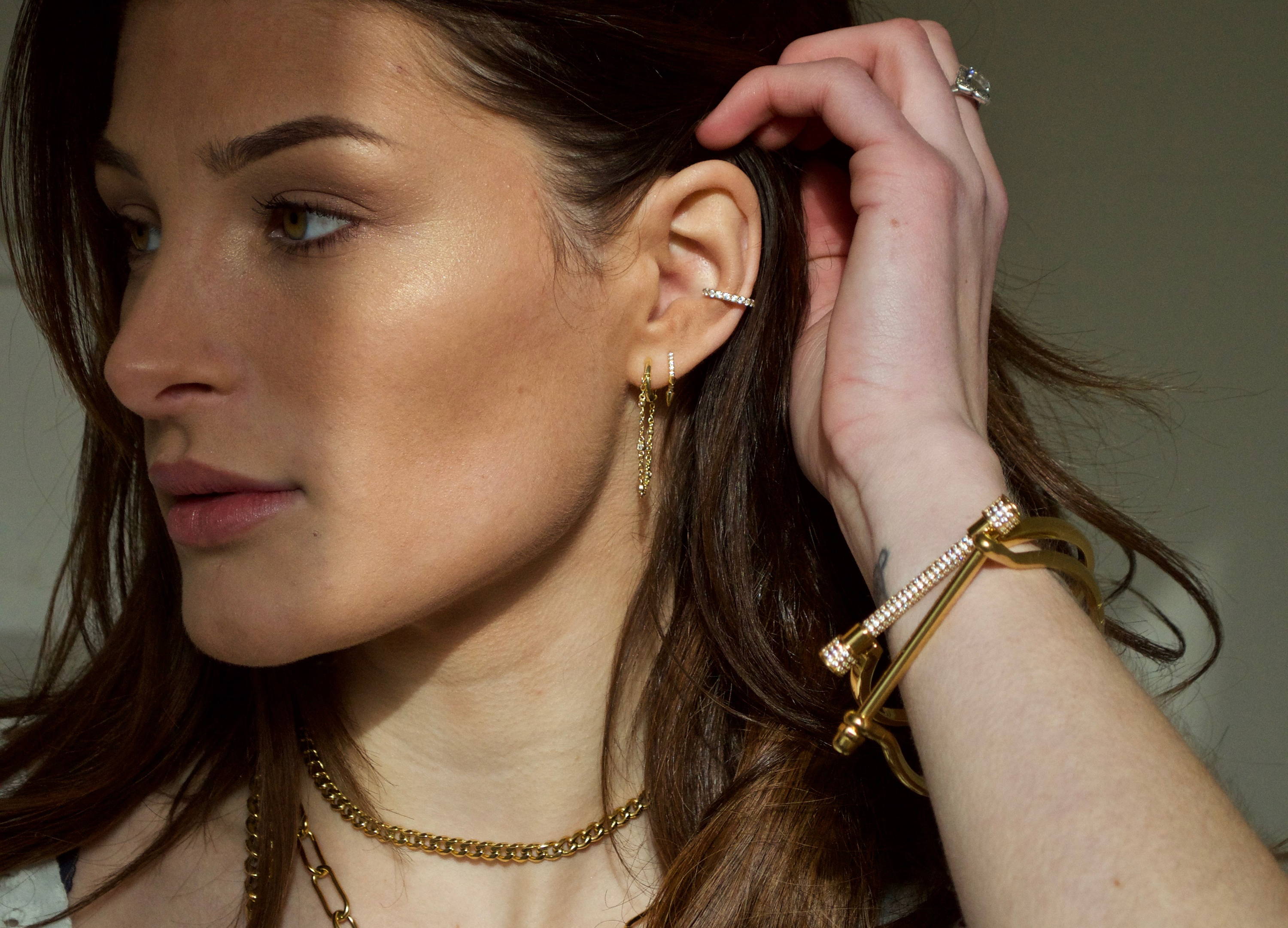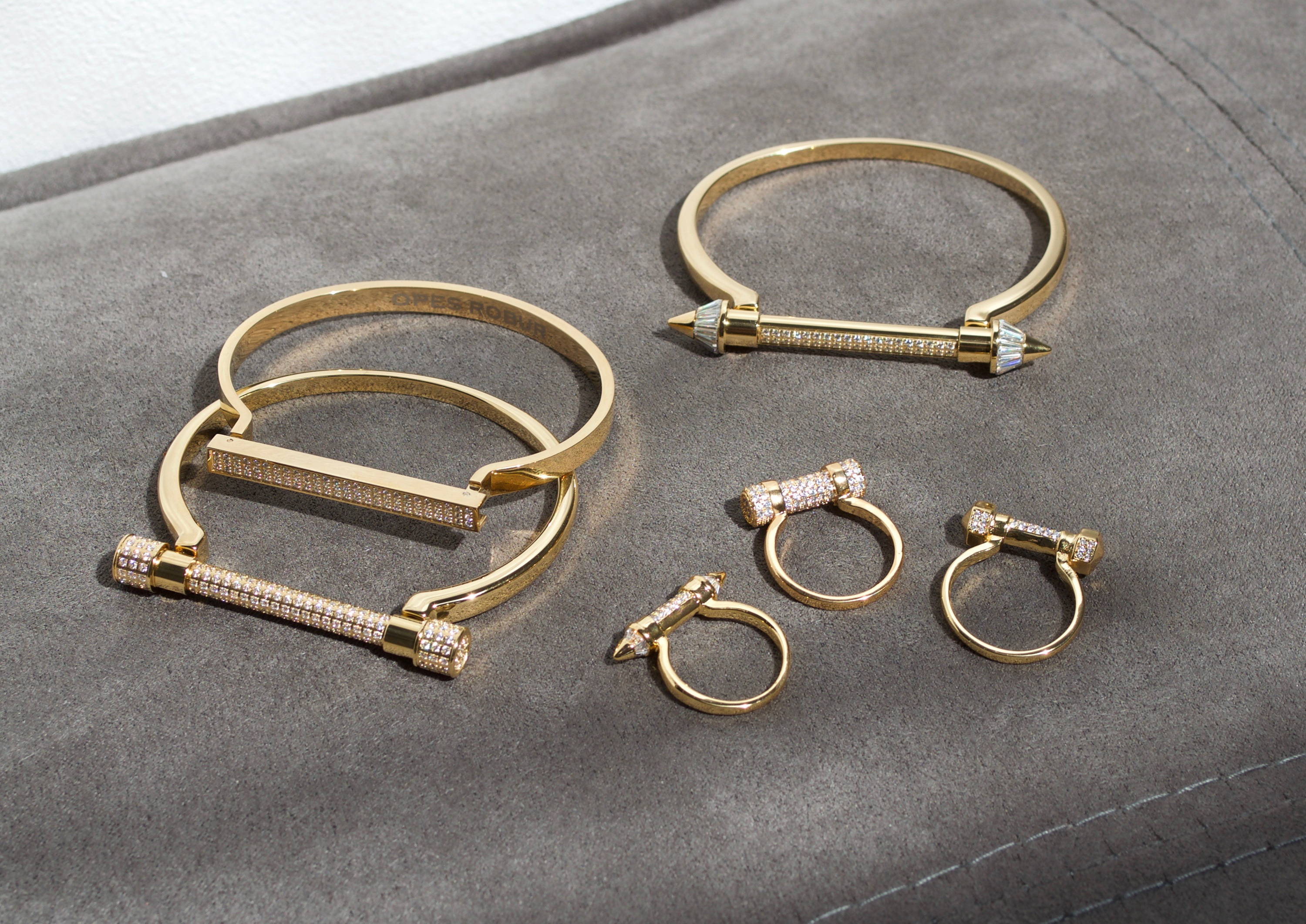 EVERY PIECE THAT LEAVES US
100% WATERPROOF | LIFETIME WARRANTY | BRITISH DESIGN
GENUINE BUYER REVIEWS, AUTHENTICATED BY GDEV ✔︎
AMAZING QUALITY!
Absolutely amazing quality and price. I love the look and how it is pre-layered. Brilliant!
Stunning necklace
Stunning necklace. Beautifully crafted in gold and looks great on. Looking forward to better weather when I can wear it more…it doesn't look quite the same with a winter jumper! As with all Opes Robur jewellery, this really is a piece that you can wear for years to come.
Beautiful
Gorgeous necklace and saves me matching up layers!