add 3 items to cart, get the cheapest free
WE'RE CHANGING THE GAME OF HIGH FASHION, MAKING LUXURY DESIGNS AT A PRICE THAT IS ACCESSIBLE TO ALL.
DESIGNED IN OUR SUSSEX WORKSHOP, EACH PIECE IS HANDCRAFTED FROM ONLY THE FINEST MATERIALS.
USING A UNIQUE AND LUXURIOUS BLEND OF 410L STEEL, EVERY PIECE IS BUILT TO LAST A LIFETIME.
WE'RE PROUD TO OFFER A LIFETIME WARRANTY ON EVERY DESIGN.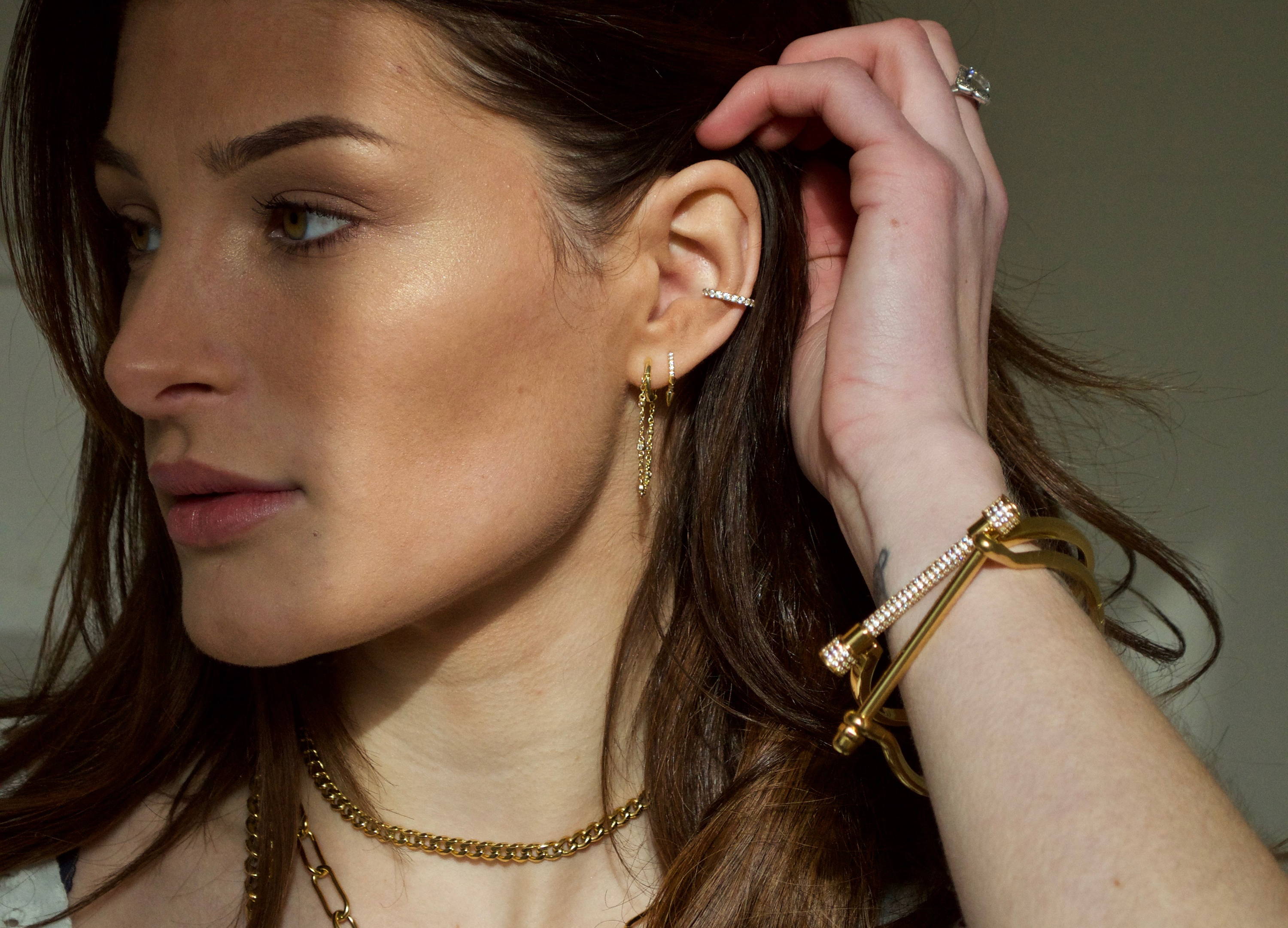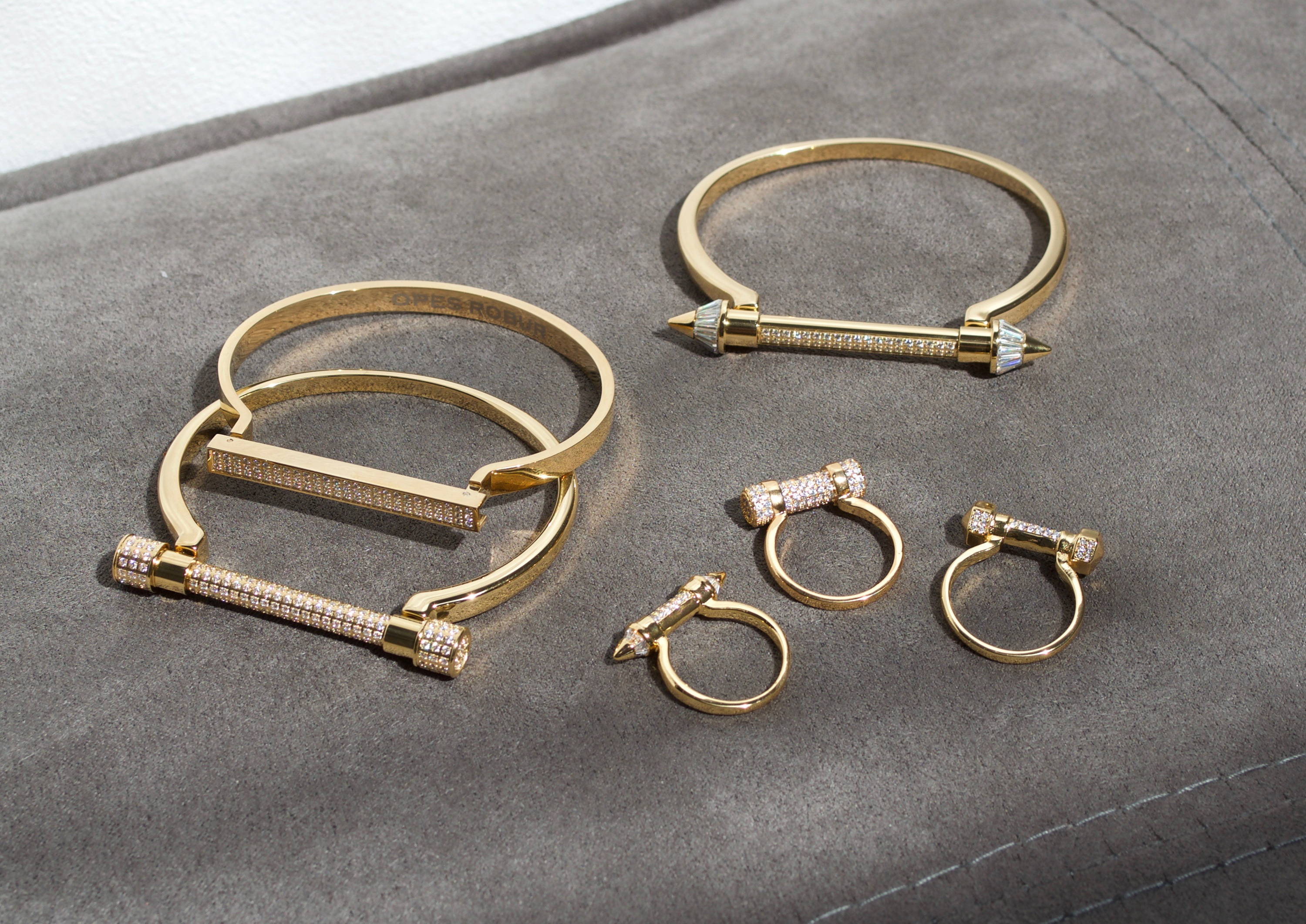 EVERY PIECE THAT LEAVES US
100% WATERPROOF | LIFETIME WARRANTY | BRITISH DESIGN
GENUINE BUYER REVIEWS, AUTHENTICATED BY GDEV ✔︎
So happy with the jewellery and service.
I have previously ordered a bangle from Opes Robur and was impressed with the quality, I have had it around 2 years and its still amazing. I recently ordered an additional 3 pieces of jewellery taking advantage of the 2 for 1 offer. The pieces arrived in good time and I was thrilled with the quality. Unfortunately after just a few hours wear, I noticed one of the jump rings had opened causing some of the links to fall out (these thing happen and I wasn't going to leave a poor review for a simple misfortune). After searching for them everywhere I contacted the CS team using live chat, she was very apologetic and quickly and hassle free issued a replacement order which arrived a week later. I 100% will be ordering from Opes Robur again!
Pretty and perfectly sized
I always really struggle to get bracelets to fit my skinny wrists but this one is absolutely perfect. I love the slightly organic shape to the individual links too. Beautiful.
This might be my fave.
I have total of 8 bracelets but this happens to be the one i like the most so much so i bought two and wear them together, so delicate but really good quality. never talke them off. xxx
Lovely delicate bracelet
Finally found the perfect little bracelet to wear with my watch. Delicate but still a statement with the rectangular links. I love it!