add 3 items to cart, get the cheapest free
WE'RE CHANGING THE GAME OF HIGH FASHION, MAKING LUXURY DESIGNS AT A PRICE THAT IS ACCESSIBLE TO ALL.
DESIGNED IN OUR SUSSEX WORKSHOP, EACH PIECE IS HANDCRAFTED FROM ONLY THE FINEST MATERIALS.
USING A UNIQUE AND LUXURIOUS BLEND OF 410L STEEL, EVERY PIECE IS BUILT TO LAST A LIFETIME.
WE'RE PROUD TO OFFER A LIFETIME WARRANTY ON EVERY DESIGN.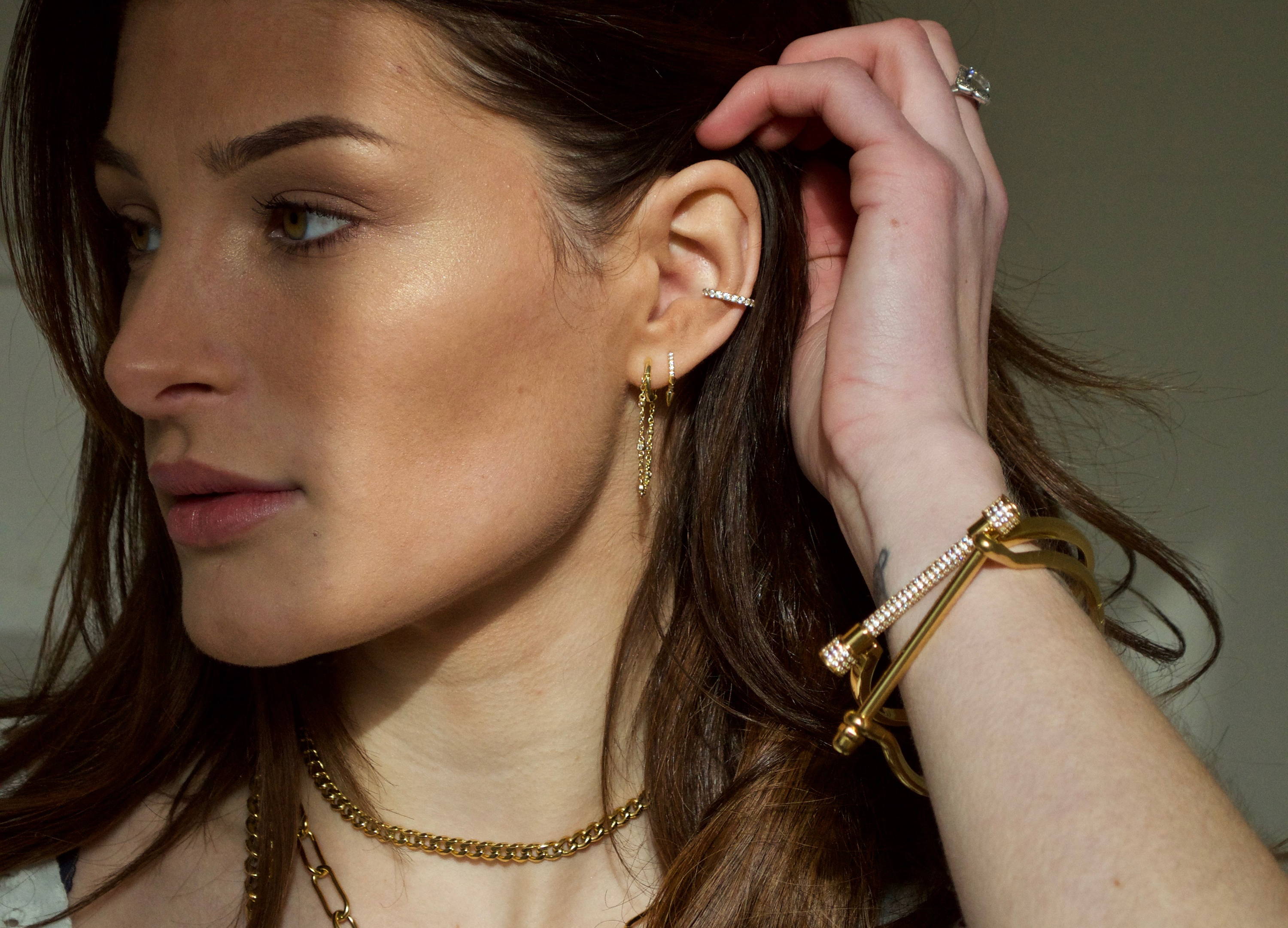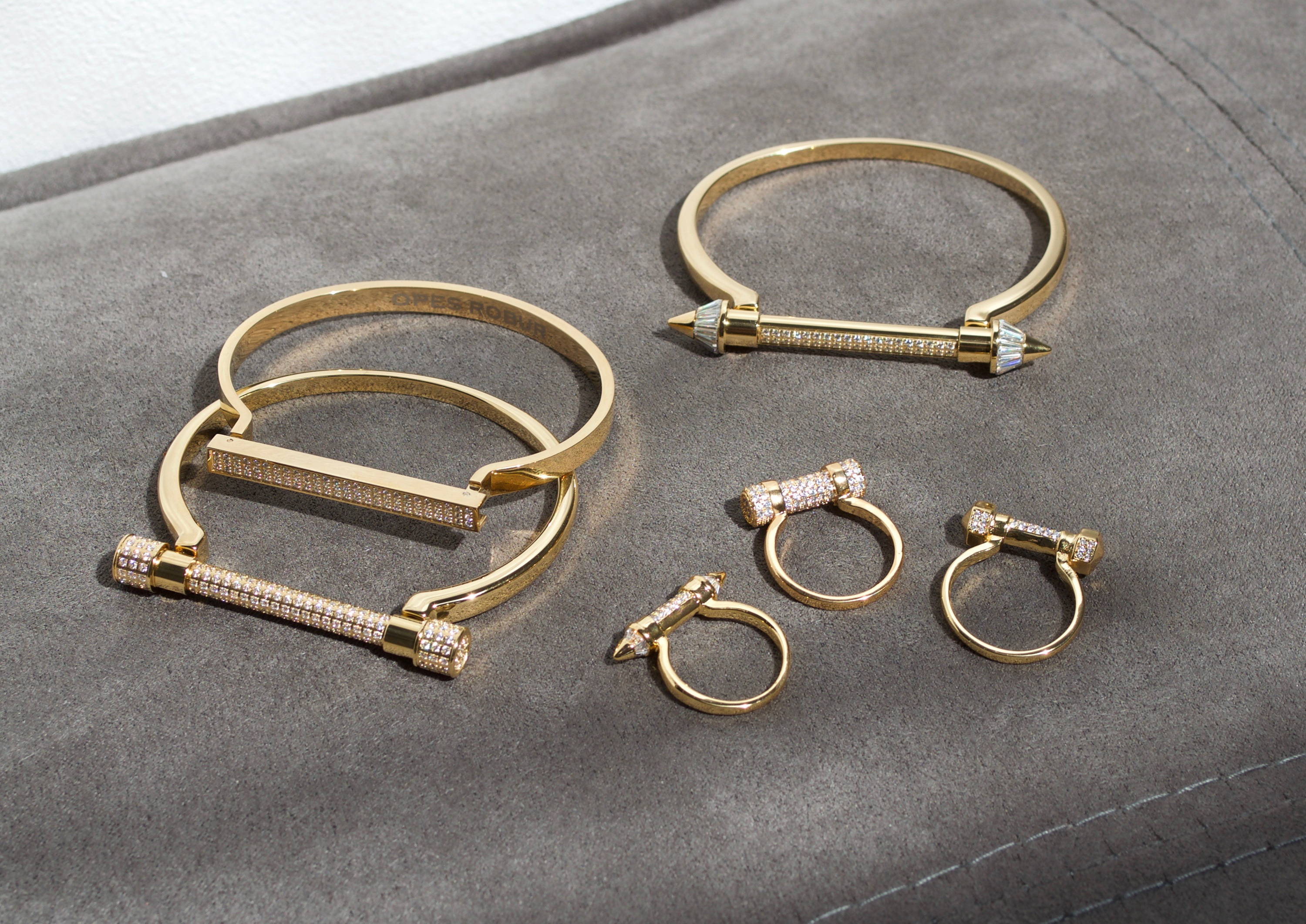 EVERY PIECE THAT LEAVES US
100% WATERPROOF | LIFETIME WARRANTY | BRITISH DESIGN
GENUINE BUYER REVIEWS, AUTHENTICATED BY GDEV ✔︎
Bought another two!
I am so impressed in every way possible with this company. The best communication, the best products. I'm sure I will end up with everything on the website. Such amazing quality. I bought another two bracelets since my last purchase. Fantastic prices. I'll be back. Probably tomorrow 🤣
Wasn't as described
Very fast delivery - but disappointed with item and correspondence
Stunning bracelet!!
Utterly lovely bracelet which makes you standout!! Looks quirky and unique.
The quality is 5star!! very comfortable to wear and It fits like a glove.
Quick delivery and beautifully packaged.