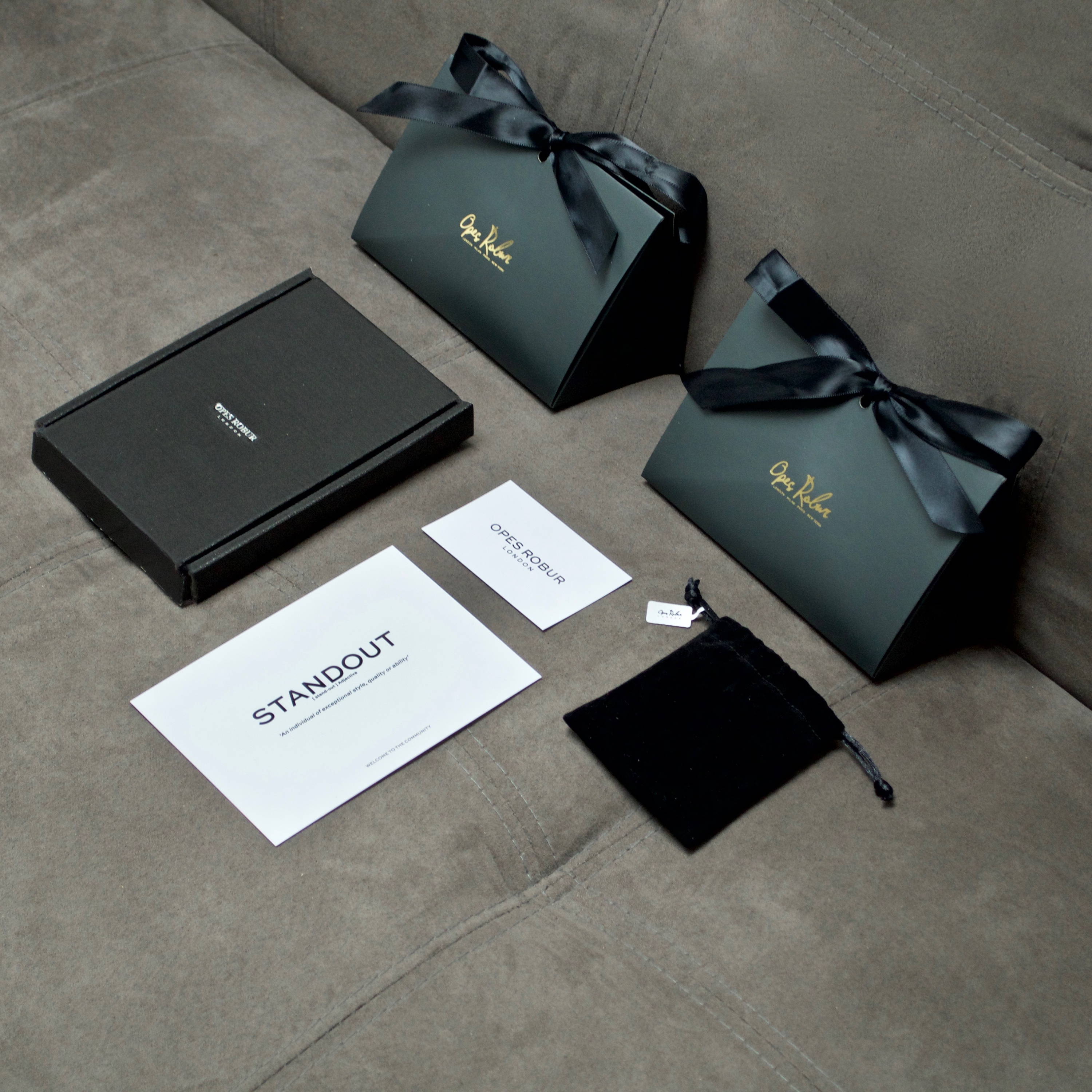 "Timeless Jewellery, Pieces You'll Wear For A Lifetime"
Founded in 2016, Opes Robur was created to offer exquisite designs that were accessible to all. We're here for the standout individual and we firmly believe that simplicity is not only powerful but beautiful. EVERYONE is born to stand out and everyone is welcome here.
Each and every piece we make is crafted with love from only the finest of materials. Always ensuring you receive a design that you can love & wear for a lifetime.
We're proud to be independent. It allows us to connect with our customers on a deeper level and provide a level or service that is unrivalled by larger brands. We promise to always maintain this and we value each and every individual.
We're not just a brand, we're also a community. We love to see how you style our designs and we embrace individuality. No matter your Gender, Race or Age, we champion your individuality.
Our aim is to bring you exceptional pieces at a price that is accessible to all. A piece that gives real, honest value. With our beautifully unique & stand out designs, we've been humbled to be chosen as the 'go to' brand for many celebrities & public figures from around the globe.
Live bold, stand out & always be you.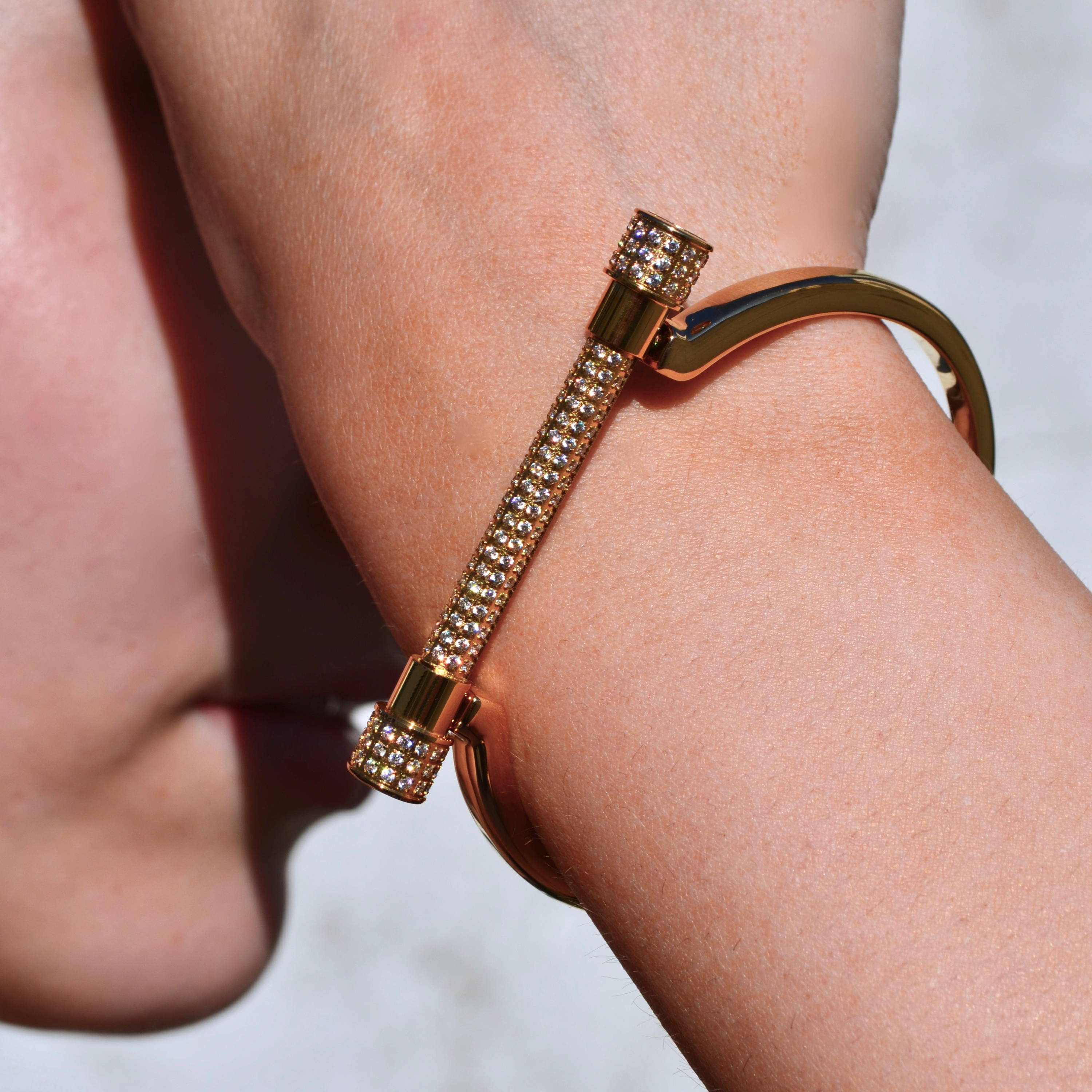 WORKING FOR A SUSTAINABLE FUTURE
WE'RE PASSIONATE ABOUT WORKING FOR A BETTER FUTURE FOR THE NEXT GENERATION. WORKING predominately WITH OUR LUXURY GRADE 410L STEEL. The reasons for using this metal are countless. It does not rust, tarnish or turn your skin green. IT'S hypoallergenic But moST importantly, steel is the most recycled material on the planet. With a lifespan of up to three decades, 86% of steel will be reused.
WITH THE NEVER ENIDNG LIFE CYCLE, EVERY PIECE OF OPES ROBUR JEWELLERY IS TRULY BUILT FOR A LIFETIME.
Share your looks with us on Instagram with our #OpesRobur & #OpesEssentials tags for a chance to get featured in our gallery.