WE'RE CHANGING THE GAME OF HIGH FASHION, MAKING LUXURY DESIGNS AT A PRICE THAT IS ACCESSIBLE TO ALL.
DESIGNED IN OUR SUSSEX WORKSHOP, EACH PIECE IS HANDCRAFTED FROM ONLY THE FINEST MATERIALS.
USING A UNIQUE AND LUXURIOUS BLEND OF 410L STEEL, EVERY PIECE IS BUILT TO LAST A LIFETIME.
WE'RE PROUD TO OFFER A LIFETIME WARRANTY ON EVERY DESIGN.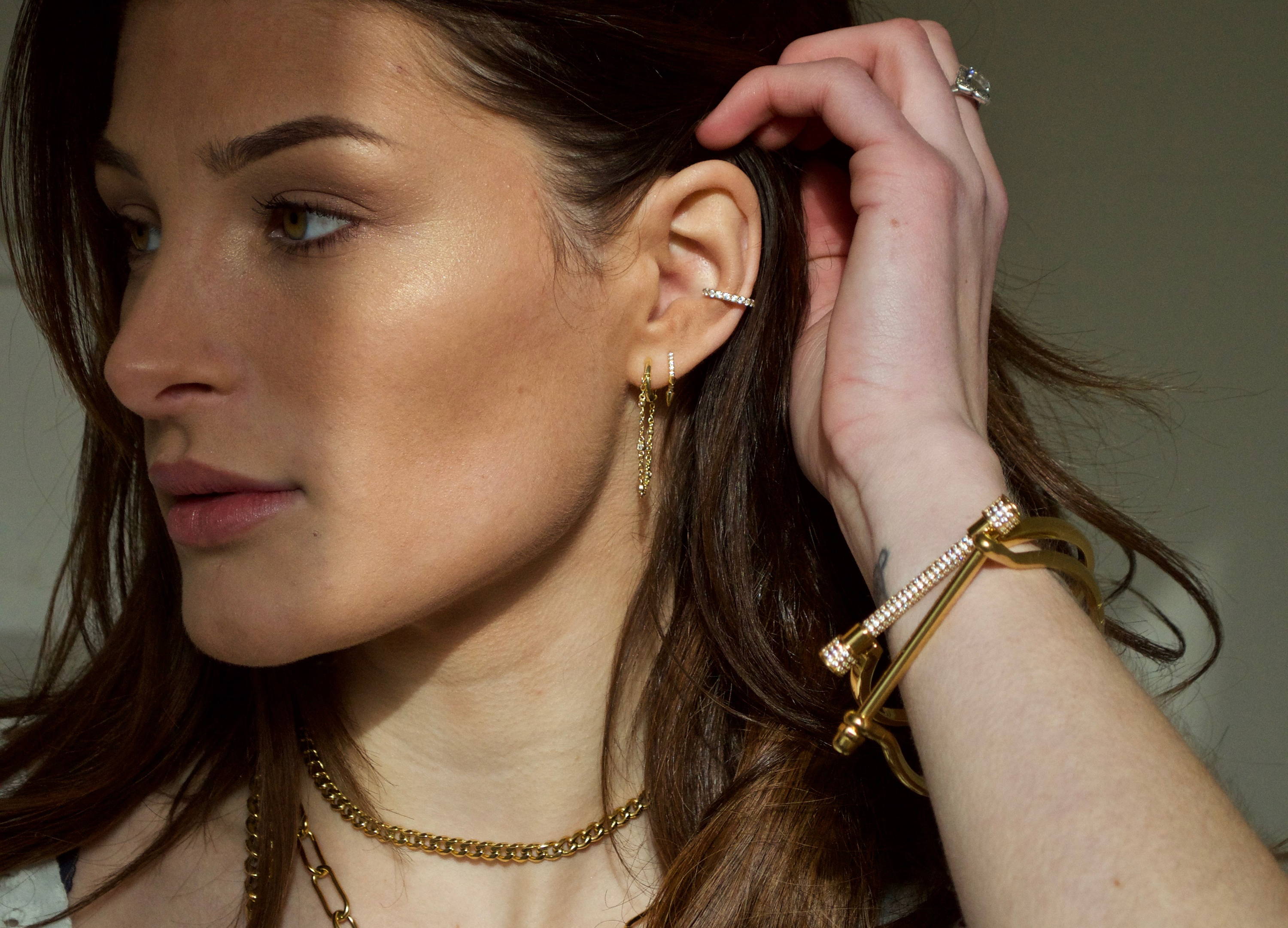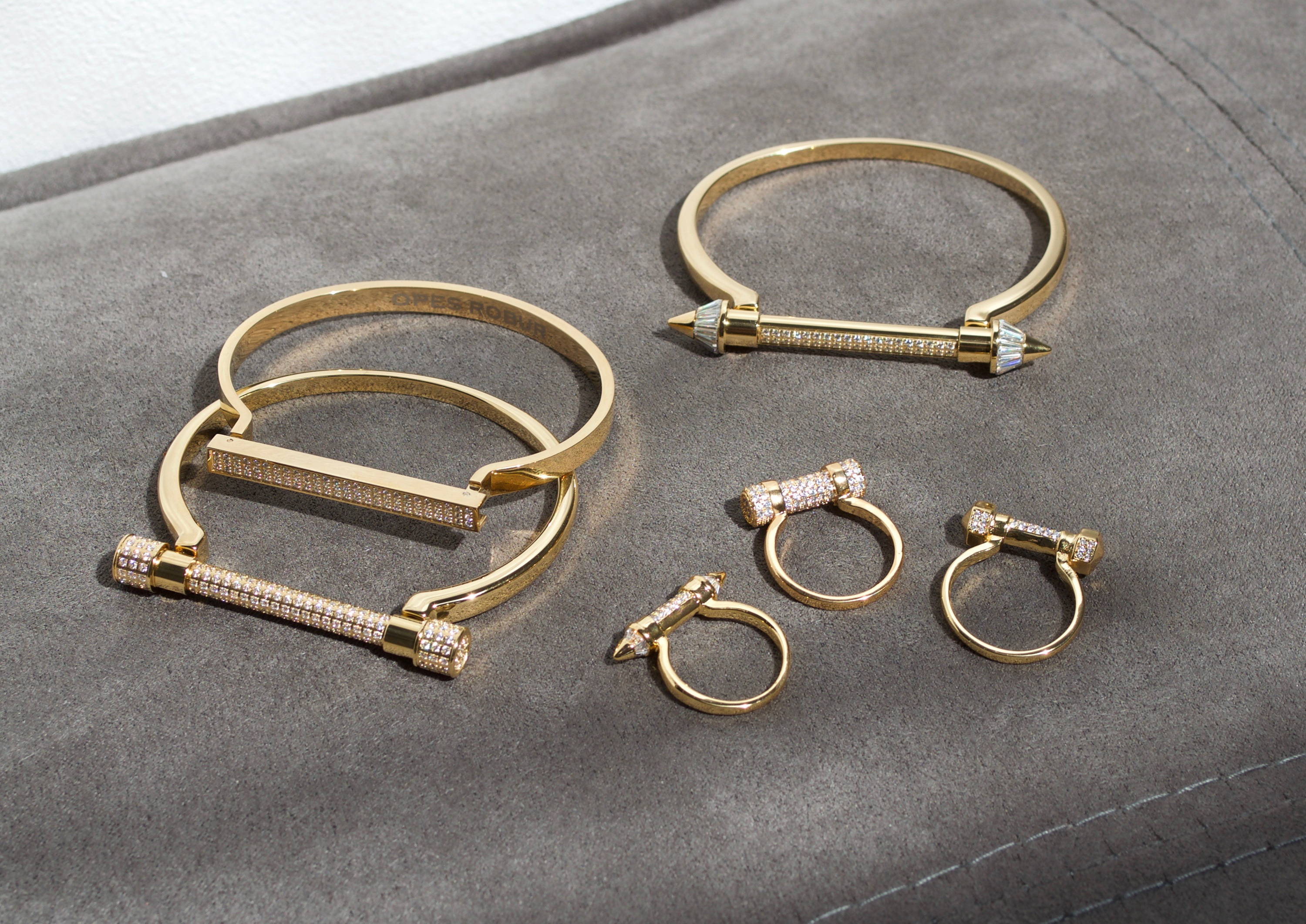 EVERY PIECE THAT LEAVES US
100% WATERPROOF | LIFETIME WARRANTY | BRITISH DESIGN
GENUINE BUYER REVIEWS, AUTHENTICATED BY GDEV ✔︎
First Class Service
I ordered a bracelet for a friends birthday, it arrived two days later, beautifully boxed and in a lovely wee bag. The bracelet was so beautiful I could have kept it myself. I will definitely purchase again.
Bolt braclet
Bought as a gift and my friend loved it. Only gave 4 stars due to late delivery.
Silver bolt on
I bought the beautiful silver bolt on bracelet as a gift for my fried. When it arrived she was over the moon. I have bought a few things now from this store and have to say I absolutely love the jewellery I have bought. One of my favourite stores. Many thanks.
Great but minor issue
Bought as a gift for my wife, who loves it. However, the bar which holds it on does unscrew itself quite easily as it loosens over time. She tried to over tighten it to ensure it stayed put, but found it wise to keep tightening it regularly. Still a lovely piece though just take care it stay screwed on!