WITH ANY 3 FOR 2 - APPLIED AT CHECKOUT
WE'RE CHANGING THE GAME OF HIGH FASHION, MAKING LUXURY DESIGNS AT A PRICE THAT IS ACCESSIBLE TO ALL.
DESIGNED IN OUR SUSSEX WORKSHOP, EACH PIECE IS HANDCRAFTED FROM ONLY THE FINEST MATERIALS.
USING A UNIQUE AND LUXURIOUS BLEND OF 410L STEEL, EVERY PIECE IS BUILT TO LAST A LIFETIME.
WE'RE PROUD TO OFFER A LIFETIME WARRANTY ON EVERY DESIGN.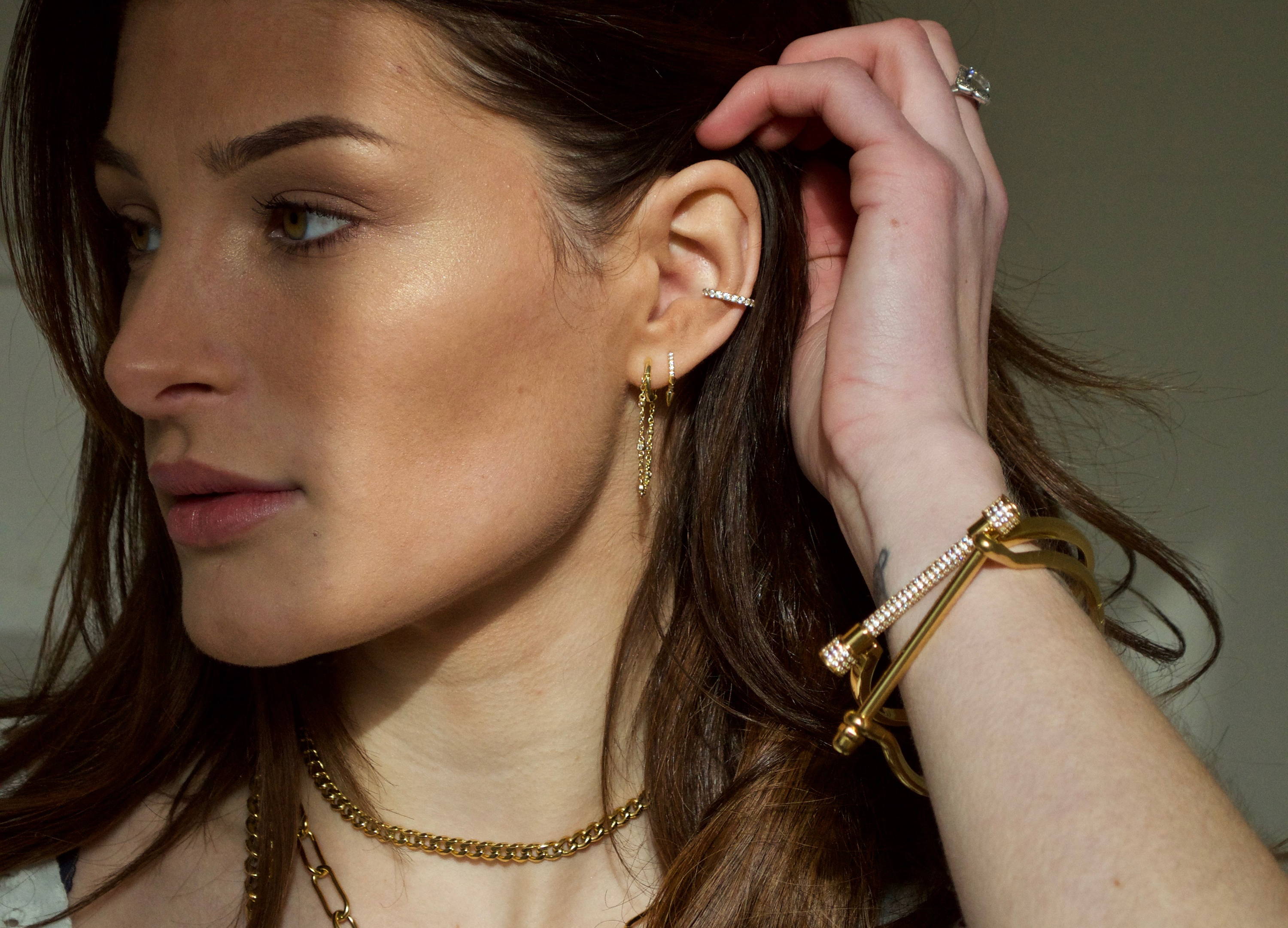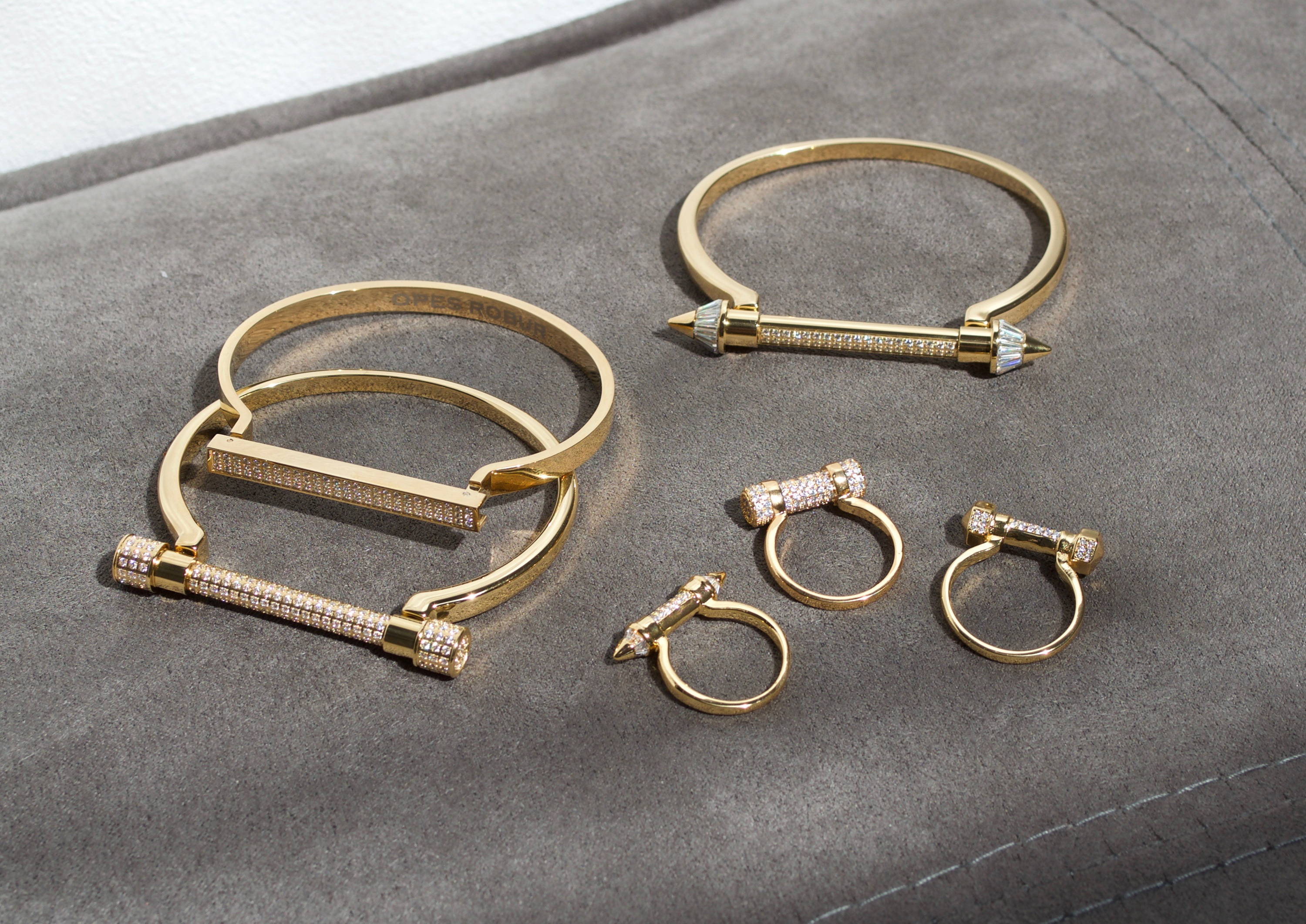 EVERY PIECE THAT LEAVES US
100% WATERPROOF | LIFETIME WARRANTY | BRITISH DESIGN
GENUINE BUYER REVIEWS, AUTHENTICATED BY GDEV ✔︎
Amazing quality
This is the first time I have ordered from the site before, I saw an advert for some items on Facebook & decided to take a look. They have some lovely modern bracelets, necklaces & earring cuffs. I ordered two bracelets both in titanium & they are fantastic. The presentation box was lovely too. I don't always like regular jewellery, I much prefer one off, modern items & these are definitely that. Delivery was quick too. I won't hesitate to order from the site again. Thank you :)
Wow
Amazing quality. Lovely jewellery. Really adds to my wrist.
Stunning
So pleased, bought as gift.But I'm certain they will adore it. Thanks so much
Bubble nail bracelet
So unusual to wear. I have very small wrists but this fits perfectly. Now all I need is for you to design a matching necklace 😊😊
Lots of compliments when I wear it. I love it as it's different and no-one else has similar design
Chic
A gorgeous bracelet which is perfect for stacking but also looks good worn on its own. I am very happy with it. Arrived in a pouch and a lovely gift box. I wouldn't hesitate to order again and would totally recommend this lovely Company.