add 3 items to cart, get the cheapest free
WE'RE CHANGING THE GAME OF HIGH FASHION, MAKING LUXURY DESIGNS AT A PRICE THAT IS ACCESSIBLE TO ALL.
DESIGNED IN OUR SUSSEX WORKSHOP, EACH PIECE IS HANDCRAFTED FROM ONLY THE FINEST MATERIALS.
USING A UNIQUE AND LUXURIOUS BLEND OF 410L STEEL, EVERY PIECE IS BUILT TO LAST A LIFETIME.
WE'RE PROUD TO OFFER A LIFETIME WARRANTY ON EVERY DESIGN.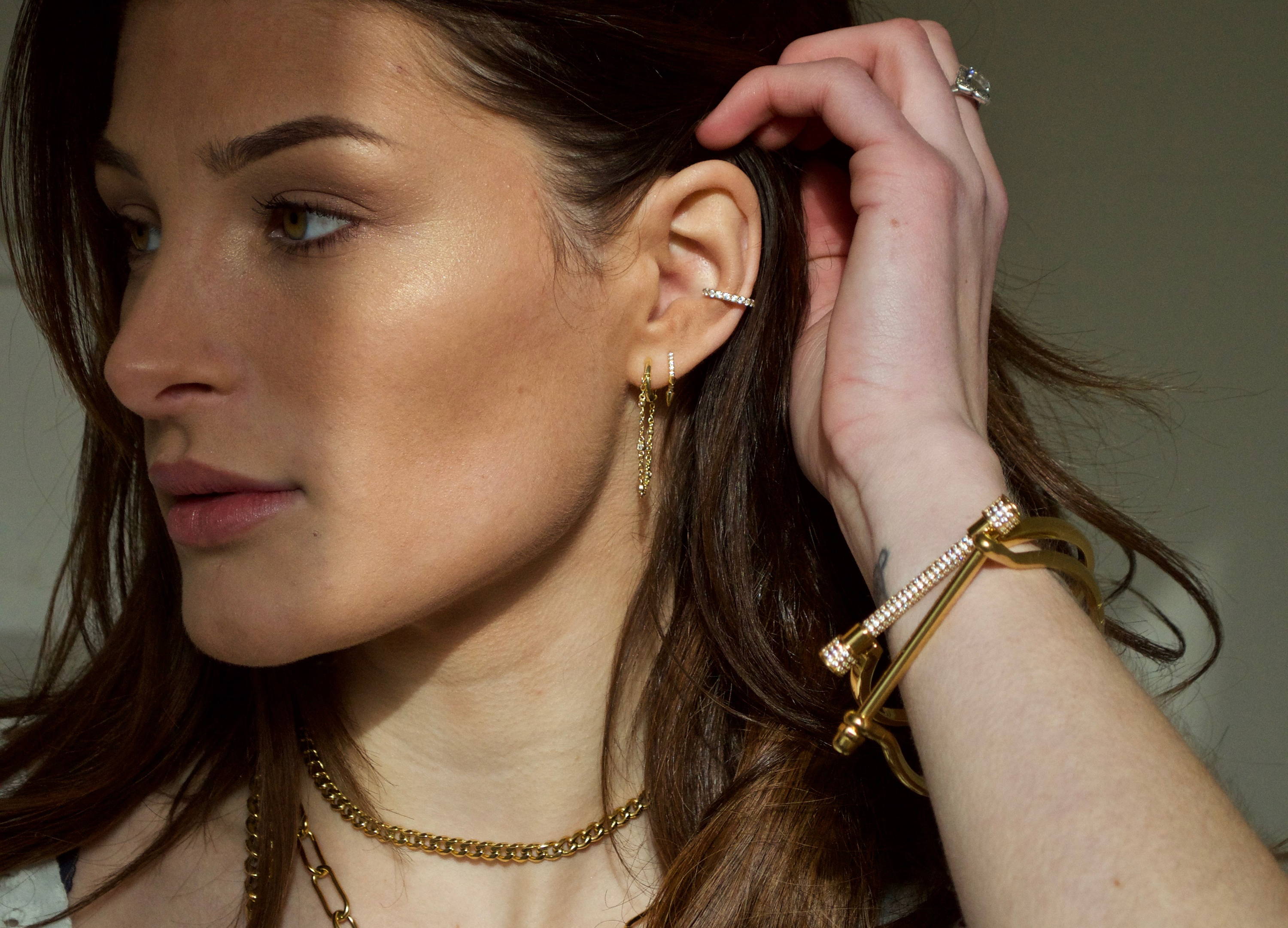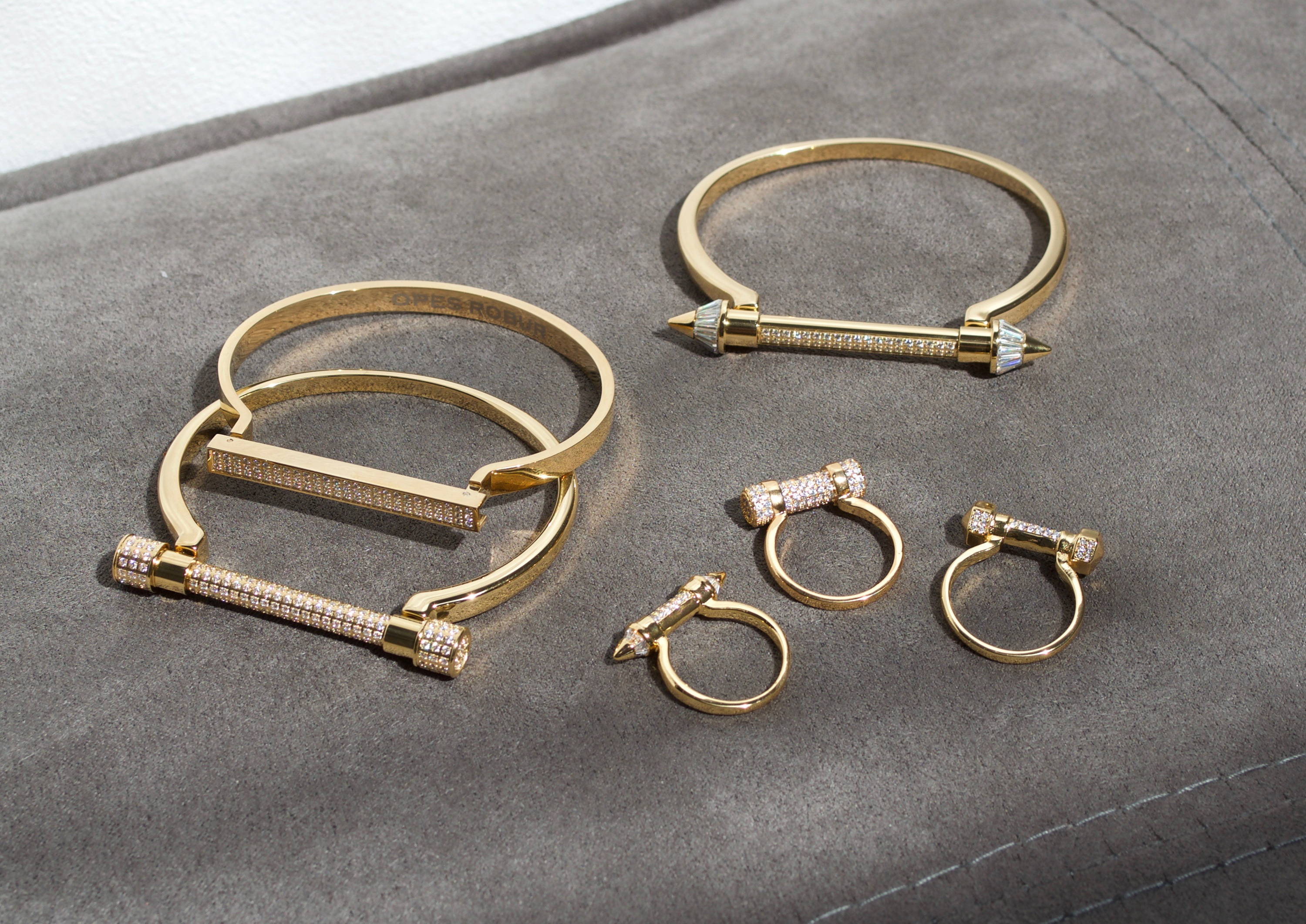 EVERY PIECE THAT LEAVES US
100% WATERPROOF | LIFETIME WARRANTY | BRITISH DESIGN
GENUINE BUYER REVIEWS, AUTHENTICATED BY GDEV ✔︎
Chain link bracelet
Lightweight, comfortable, real quality! I love any jewellery I don't have to take off when I shower. My last piece I had from here I haven't taken off in nearly a year and doesn't have a single tarnish, I hope this bracelet behaves the same!
A bit tinny for the price
I was slightly disappointed with this one - it feels really light and thin, almost like large paperclips - not what I expected for £39.00. Also, I didn't check the sizes before hitting order and so this arrived and would only fit my 8 yr old, I don't have large wrists but sizing seems pretty small