WE'RE CHANGING THE GAME OF HIGH FASHION, MAKING LUXURY DESIGNS AT A PRICE THAT IS ACCESSIBLE TO ALL.
DESIGNED IN OUR SUSSEX WORKSHOP, EACH PIECE IS HANDCRAFTED FROM ONLY THE FINEST MATERIALS.
USING A UNIQUE AND LUXURIOUS BLEND OF 410L STEEL, EVERY PIECE IS BUILT TO LAST A LIFETIME.
WE'RE PROUD TO OFFER A LIFETIME WARRANTY ON EVERY DESIGN.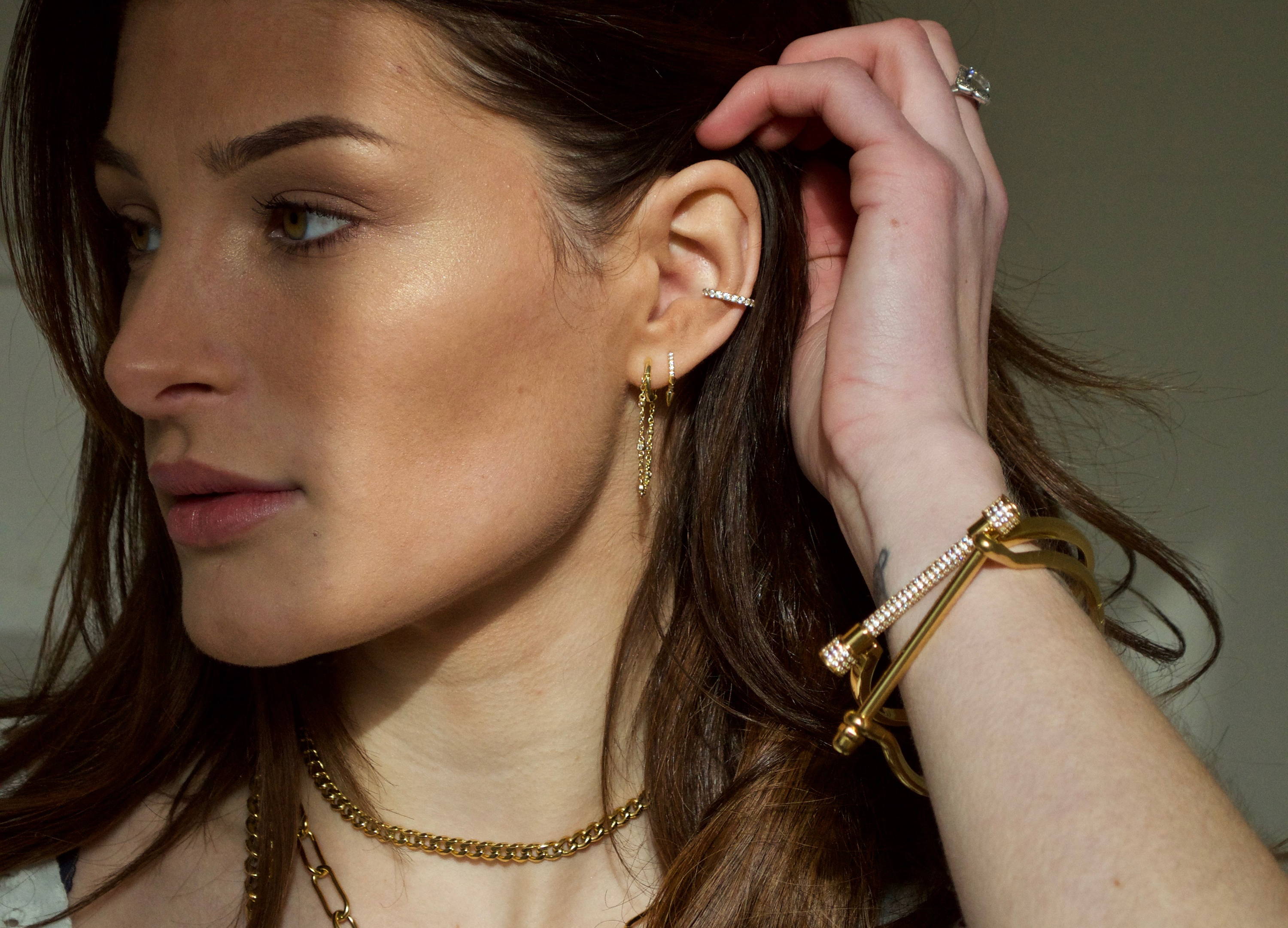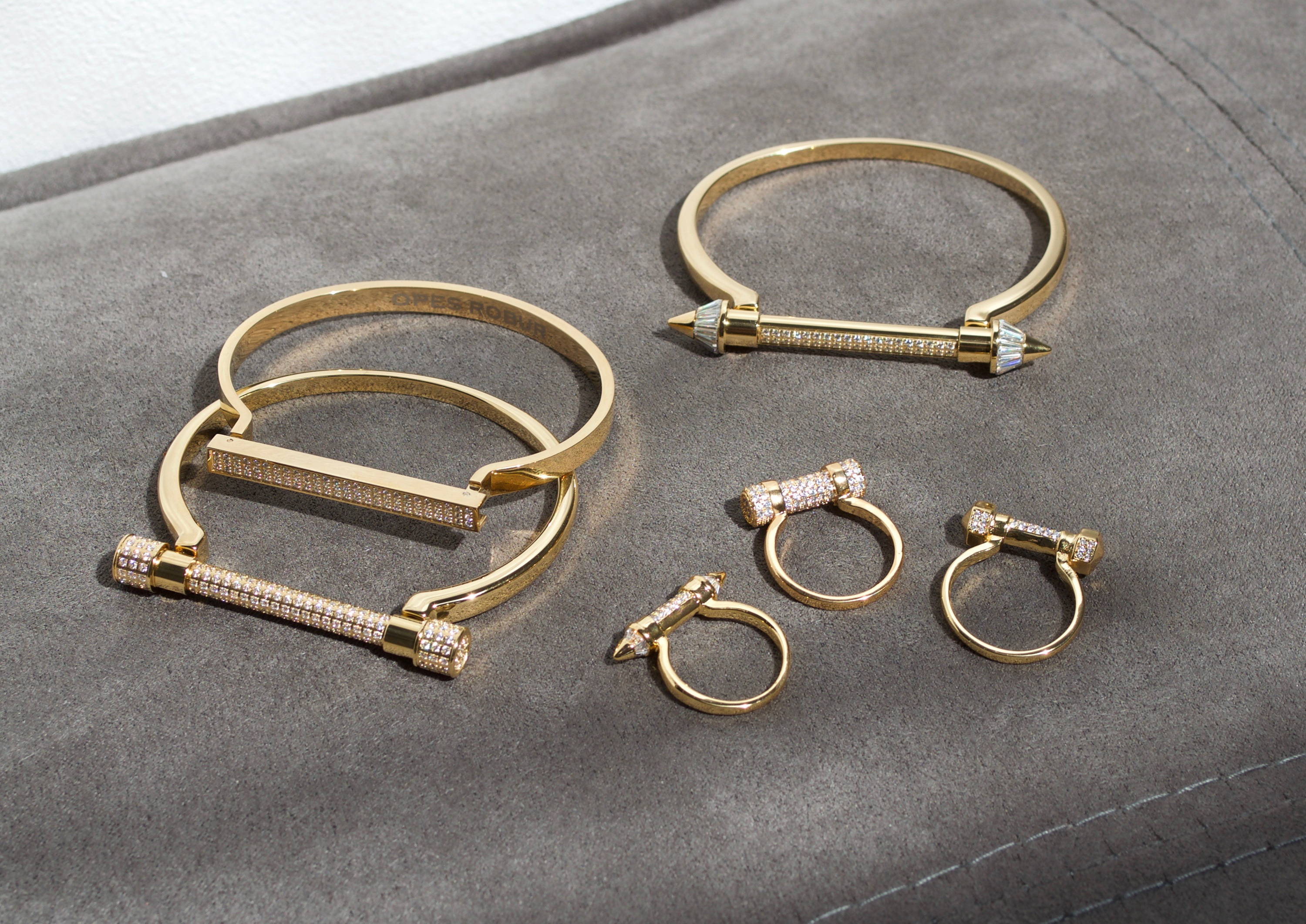 EVERY PIECE THAT LEAVES US
100% WATERPROOF | LIFETIME WARRANTY | BRITISH DESIGN
GENUINE BUYER REVIEWS, AUTHENTICATED BY GDEV ✔︎
Very good quality jewellery and excellent customer service
I'm very surprised with the quality of these jewellery , I bought an earrings and bracelet and i never took it off since i received it, it's true that it is tarnish free and fade resistant as my jewellery is as good as the first time I've got it, the customer service is very responsive and very helpful, with the discounts and bonus points you earn after purchased you will never want to look for another company to buy your jewellery, this is by far the best company I've ever dealt with, thank you so much for my lovely jewelleries, i will definitely be back for more xxx
Constellation bracelet
My new bracelet arrived today and I loved it instantly, it's stone s sparkling in the sunlight, the snap shut clasp and it's crisp look . What's not yo love 💕
Sparkle
I bought this as a Birthday gift for my Mum and she LOVES it. She has small wrists and can struggle to find bracelets that fit, but this one fits her perfectly. It's really beautiful.
I love my bracelet
The bracelet is so beautiful, It sure beats my expectation.
My lovely Opes Rubur bracelet s
I just received my new constellation bracelet I'm over the moon 🌙 it's beautiful, the difference shape stones gleam in the sunlight, the closure holds tight so no worries of it coming off . I also have the screw bracelet which I equally love and wear at every opportunity. Great quality jewellery.