WITH ANY 3 FOR 2 - APPLIED AT CHECKOUT
WE'RE CHANGING THE GAME OF HIGH FASHION, MAKING LUXURY DESIGNS AT A PRICE THAT IS ACCESSIBLE TO ALL.
DESIGNED IN OUR SUSSEX WORKSHOP, EACH PIECE IS HANDCRAFTED FROM ONLY THE FINEST MATERIALS.
USING A UNIQUE AND LUXURIOUS BLEND OF 410L STEEL, EVERY PIECE IS BUILT TO LAST A LIFETIME.
WE'RE PROUD TO OFFER A LIFETIME WARRANTY ON EVERY DESIGN.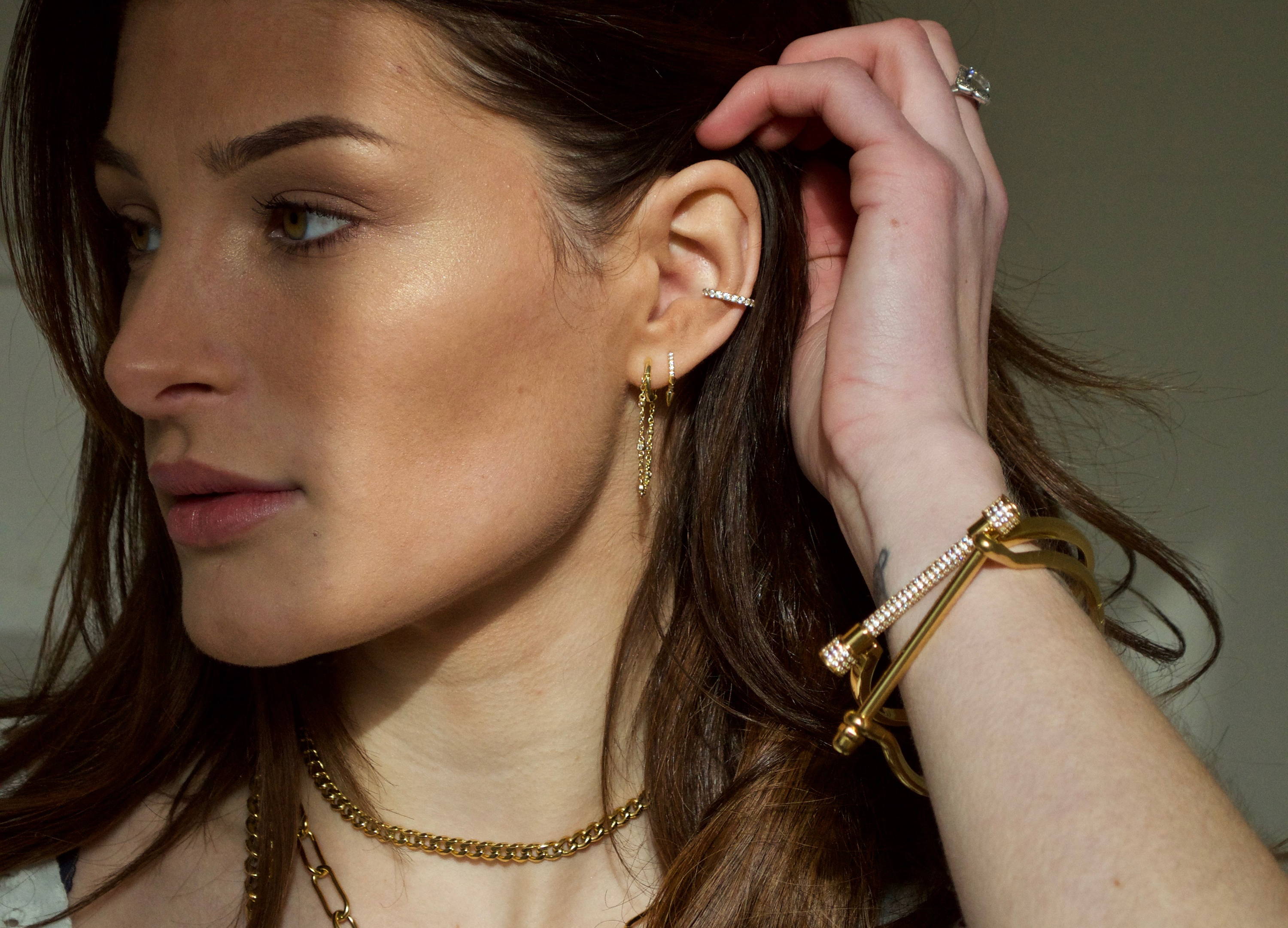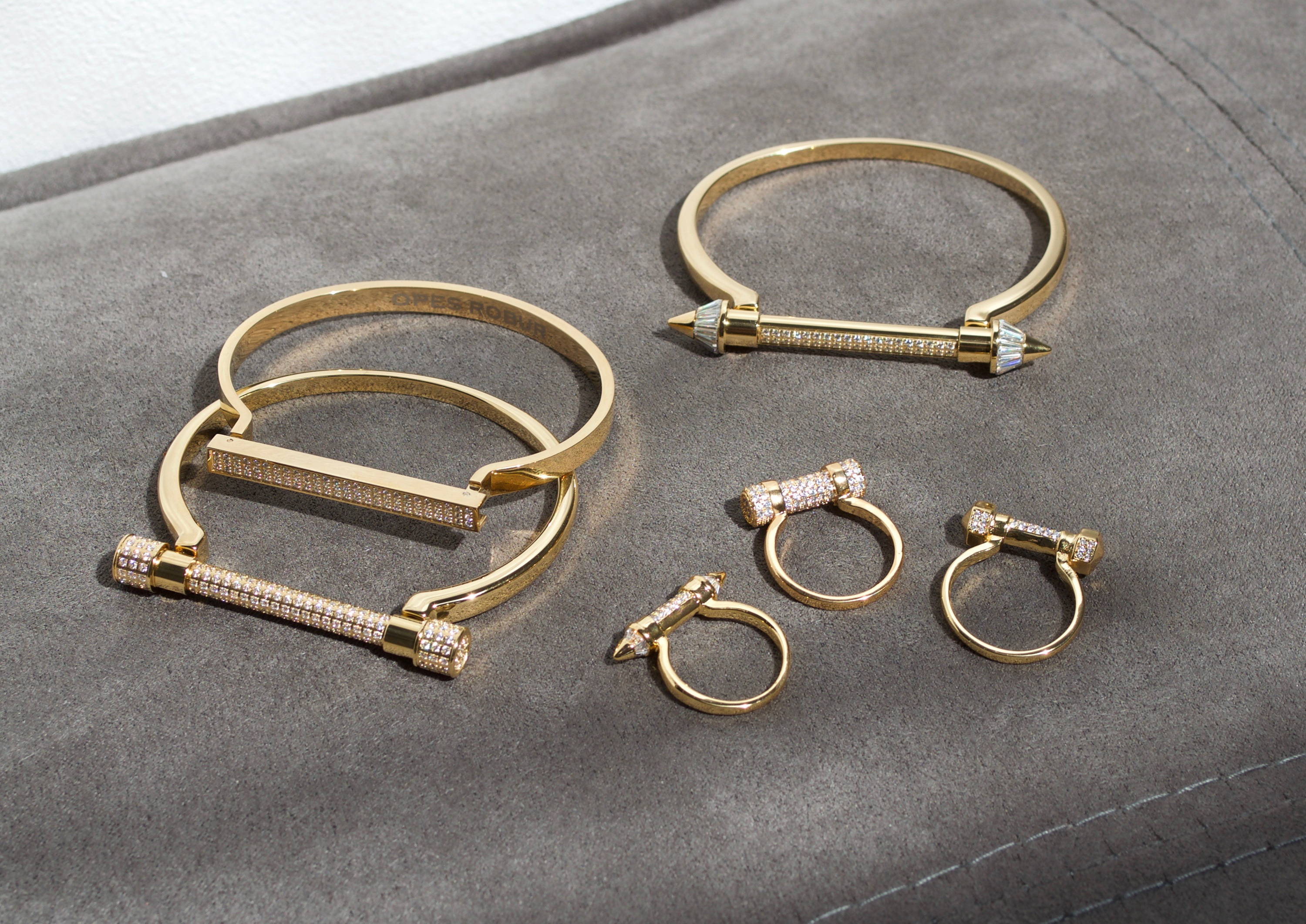 EVERY PIECE THAT LEAVES US
100% WATERPROOF | LIFETIME WARRANTY | BRITISH DESIGN
GENUINE BUYER REVIEWS, AUTHENTICATED BY GDEV ✔︎
Elegant & classy
Really lovely and I highly recommend this piece and brand. Now I have it in gold and in silver :)
Highly recommend!
I cannot express how beautiful this bracelet is. If you're thinking about buying it, buy it right now! Super fast delivery and beautifully boxed <3
Wow!
This piece is absolutely perfect! Perfect size, gold tone and great quality. The gems are very sparkly and it's very elegant on.
AMAZING!
This bangle is amazing! I cannot believe how incredible the quality is at this price. I'll be back on payday lol.
Perfect!
Just what I was hoping for - lovely material and the stones are perfect!!!! Great size too, I have a very small wrist and always worry that bangles will be too big but it fits like a dream. I would recommend this in an instant - you won't be disappointed!