WITH ANY 3 FOR 2 - APPLIED AT CHECKOUT
WE'RE CHANGING THE GAME OF HIGH FASHION, MAKING LUXURY DESIGNS AT A PRICE THAT IS ACCESSIBLE TO ALL.
DESIGNED IN OUR SUSSEX WORKSHOP, EACH PIECE IS HANDCRAFTED FROM ONLY THE FINEST MATERIALS.
USING A UNIQUE AND LUXURIOUS BLEND OF 410L STEEL, EVERY PIECE IS BUILT TO LAST A LIFETIME.
WE'RE PROUD TO OFFER A LIFETIME WARRANTY ON EVERY DESIGN.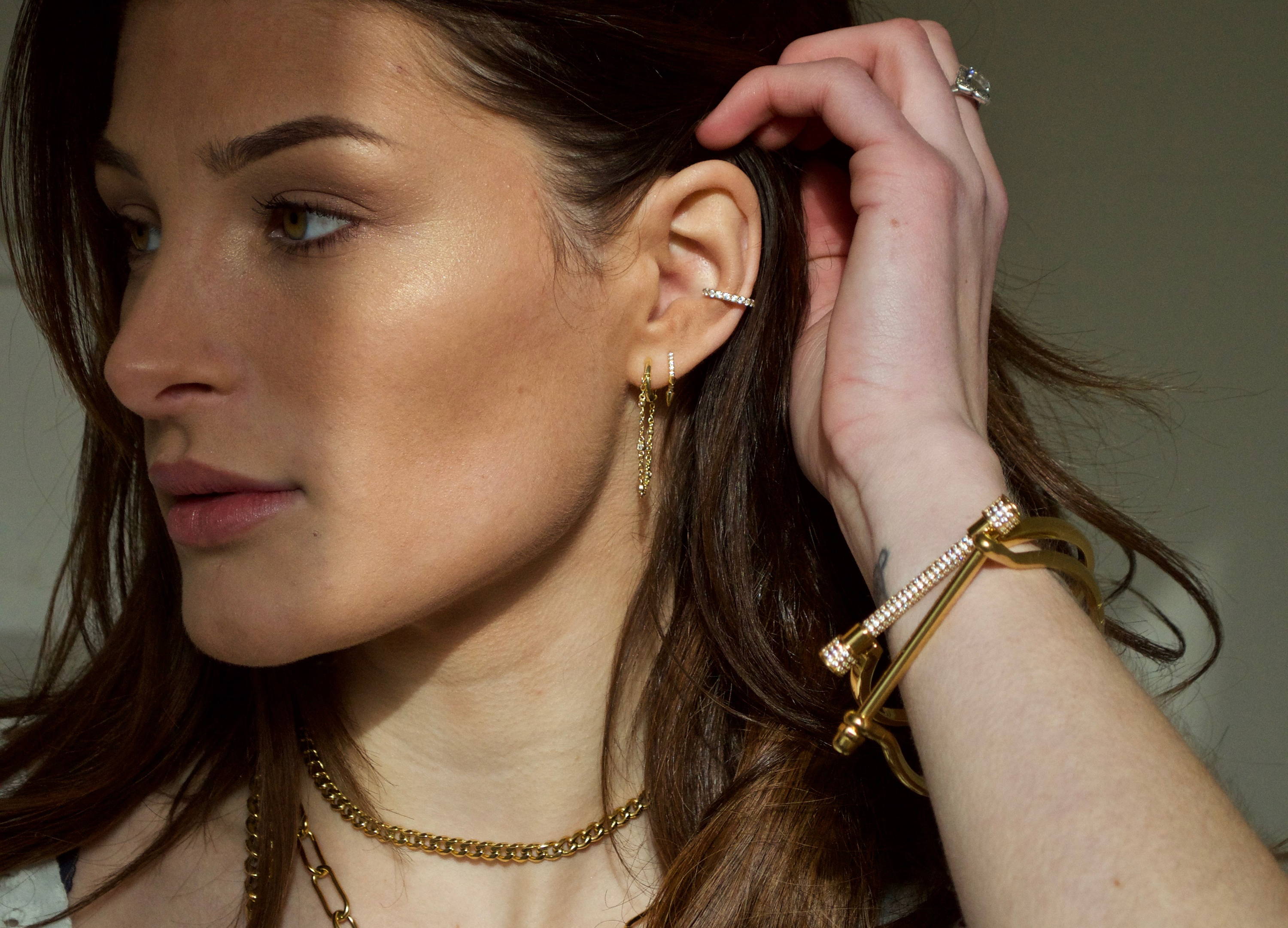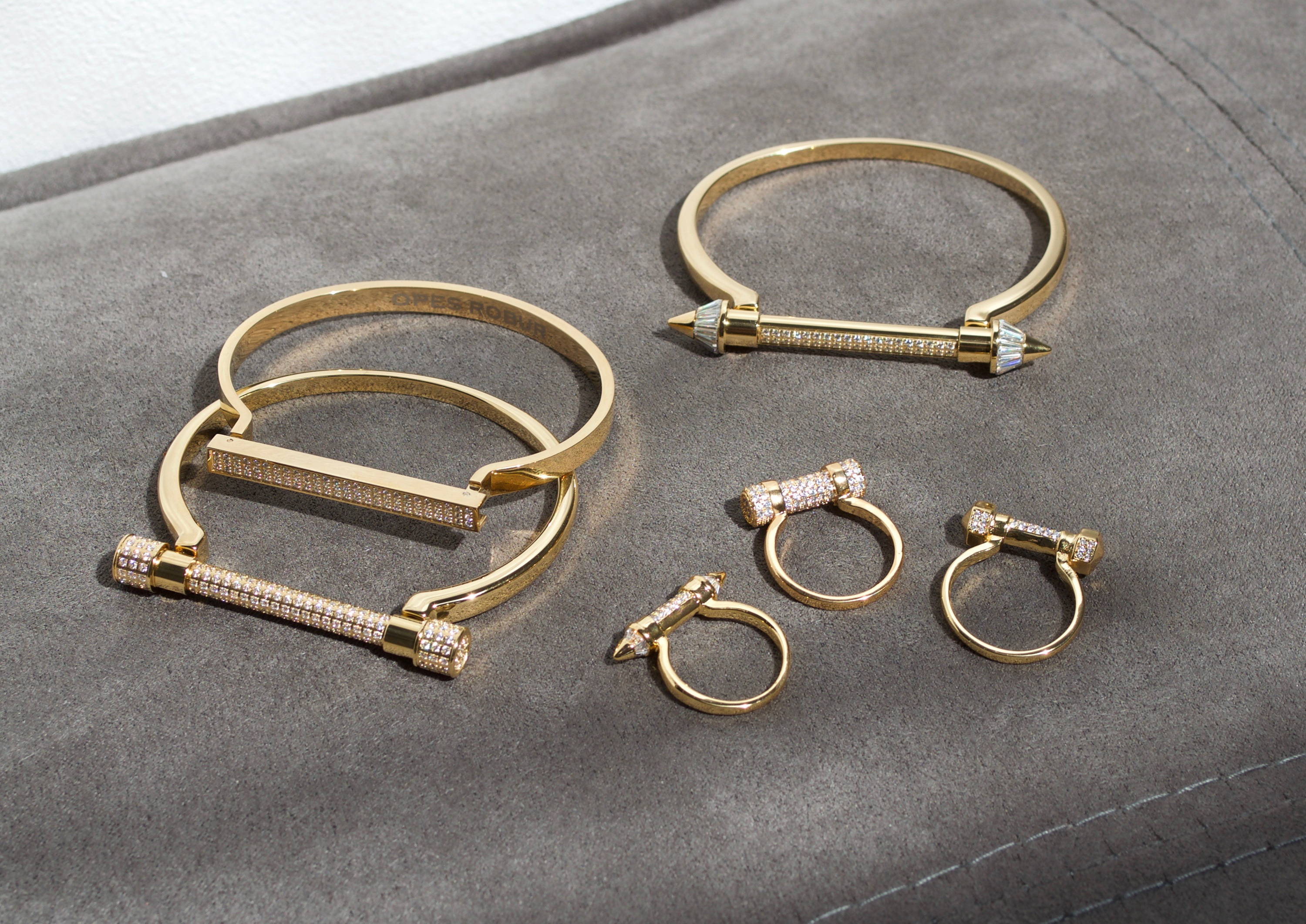 EVERY PIECE THAT LEAVES US
100% WATERPROOF | LIFETIME WARRANTY | BRITISH DESIGN
GENUINE BUYER REVIEWS, AUTHENTICATED BY GDEV ✔︎
Silver Constellaion Bracelet
Wow what can I say very well made stunning looks more like platinum than silver im in love!!! Beautiful craftsmanship stones sparkle classy and chic look will be buying again, thank you!!
Another Beautiful bracelet!
Like all the other brackets I have purchased this is as beautiful as all the rest! Totally obsessed and such a lovely bracelet!
Ok
Lovely bracelet but it keeps coming undone! Lucky I find it when it's about to fall off