WE'RE CHANGING THE GAME OF HIGH FASHION, MAKING LUXURY DESIGNS AT A PRICE THAT IS ACCESSIBLE TO ALL.
DESIGNED IN OUR SUSSEX WORKSHOP, EACH PIECE IS HANDCRAFTED FROM ONLY THE FINEST MATERIALS.
USING A UNIQUE AND LUXURIOUS BLEND OF 410L STEEL, EVERY PIECE IS BUILT TO LAST A LIFETIME.
WE'RE PROUD TO OFFER A LIFETIME WARRANTY ON EVERY DESIGN.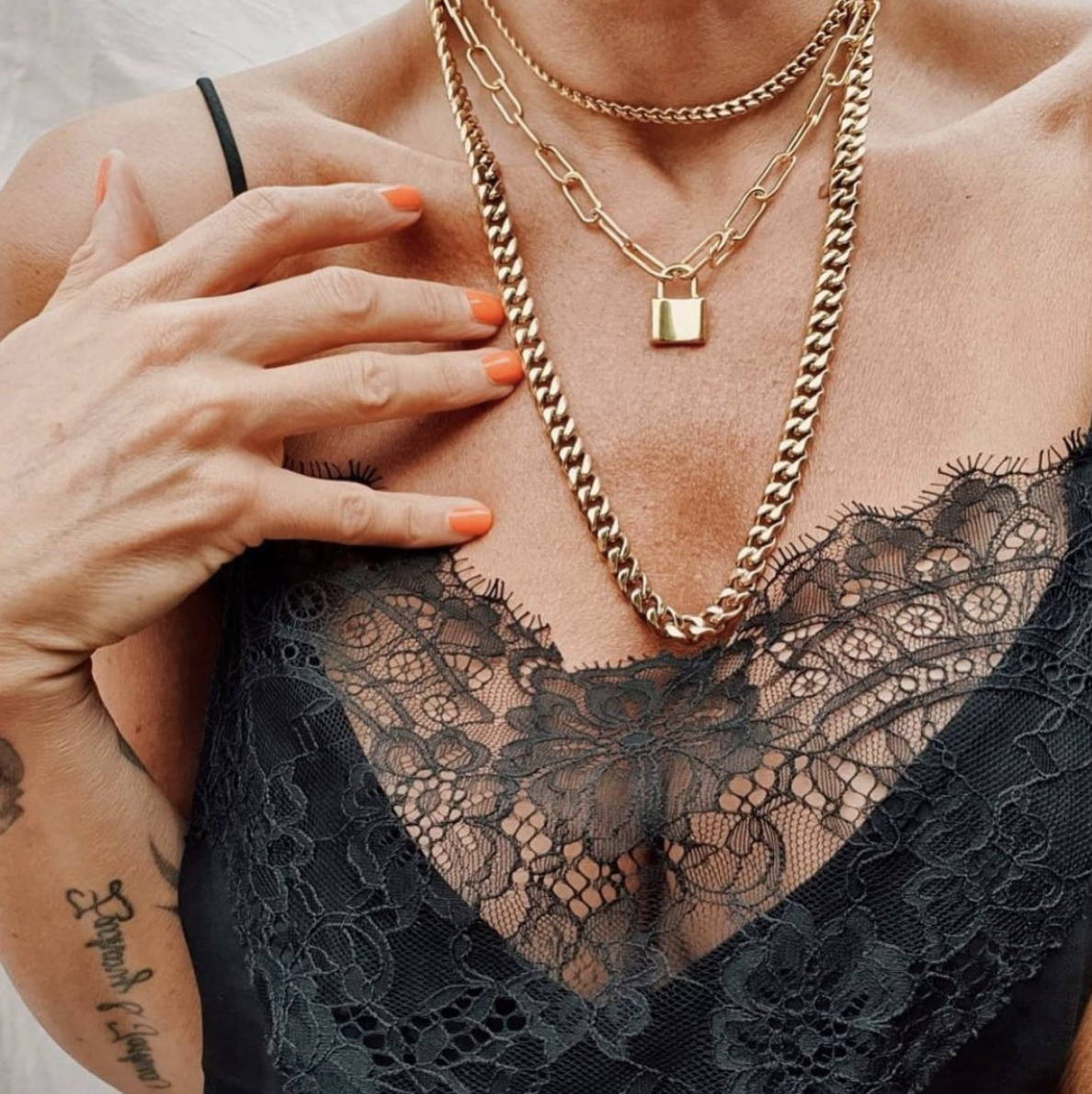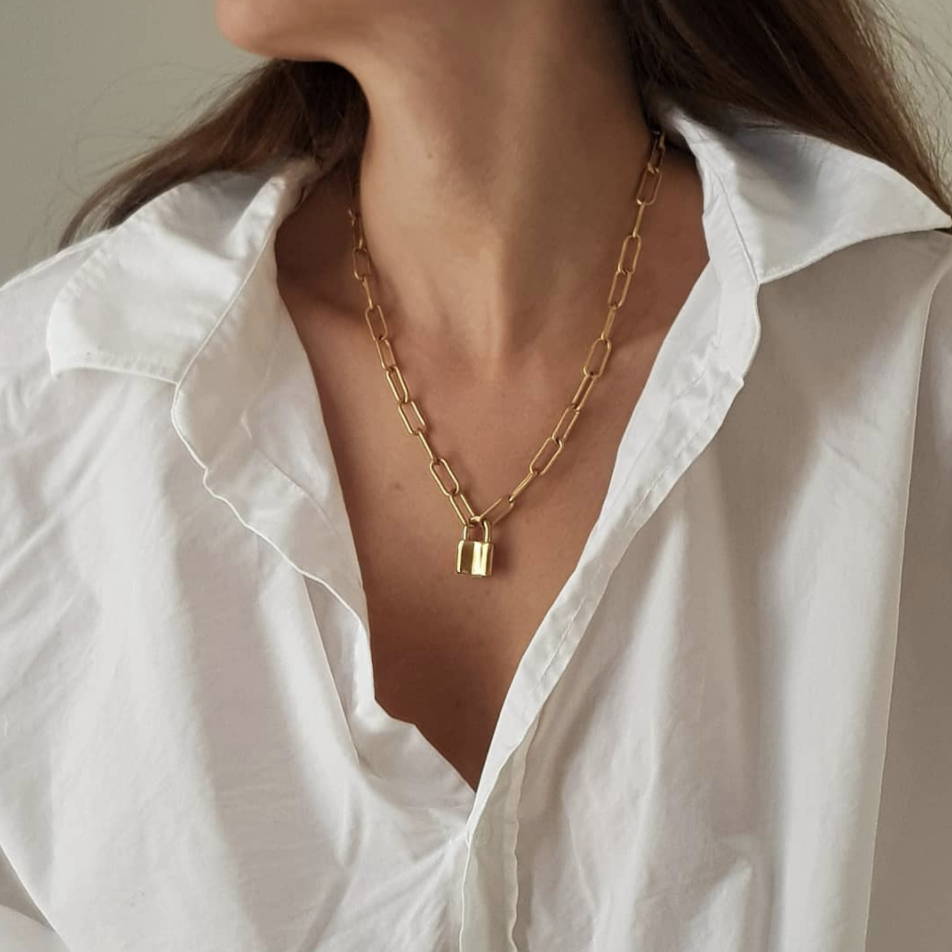 EVERY PIECE THAT LEAVES US
100% WATERPROOF | LIFETIME WARRANTY | BRITISH DESIGN
GENUINE BUYER REVIEWS, AUTHENTICATED BY GDEV ✔︎
Affordable Paperclip chain
I was after an affordable paperclip chain that I could adapt to have a front fastening bolt clasp. Yours is ideal, it probably does look more like steel than silver now that I have added a real silver clasp but I was reassured by your guarantee that yours can be worn anywhere even swimming without tarnishing. So far so good.
Absolutely gorgeous
Wanted a double chain for my granddaughters 14th birthday. Opus Robur went above and beyond to make sure I got the right chains at the exact lengths I needed for my very picky beautiful granddaughter, she absolutely loved it!
Love love love
Bought as a gift for 21 yr old niece, she's loves and wears all the time - happy!
Delivery good, price good - happy!
Beautiful chain
This chain is absolutely beautiful nice length I chose the middle size as there is three lengths to choose from. You can wear this with casual clothes or dress it looks fabulous and well worth the money also got in sale, very happy customer would definately recommend.