add 3 DESIGNS to cart, get the cheapest free
WE'RE CHANGING THE GAME OF HIGH FASHION, MAKING LUXURY DESIGNS AT A PRICE THAT IS ACCESSIBLE TO ALL.
DESIGNED IN OUR SUSSEX WORKSHOP, EACH PIECE IS HANDCRAFTED FROM ONLY THE FINEST MATERIALS.
USING A UNIQUE AND LUXURIOUS BLEND OF 410L STEEL, EVERY PIECE IS BUILT TO LAST A LIFETIME.
WE'RE PROUD TO OFFER A LIFETIME WARRANTY ON EVERY DESIGN.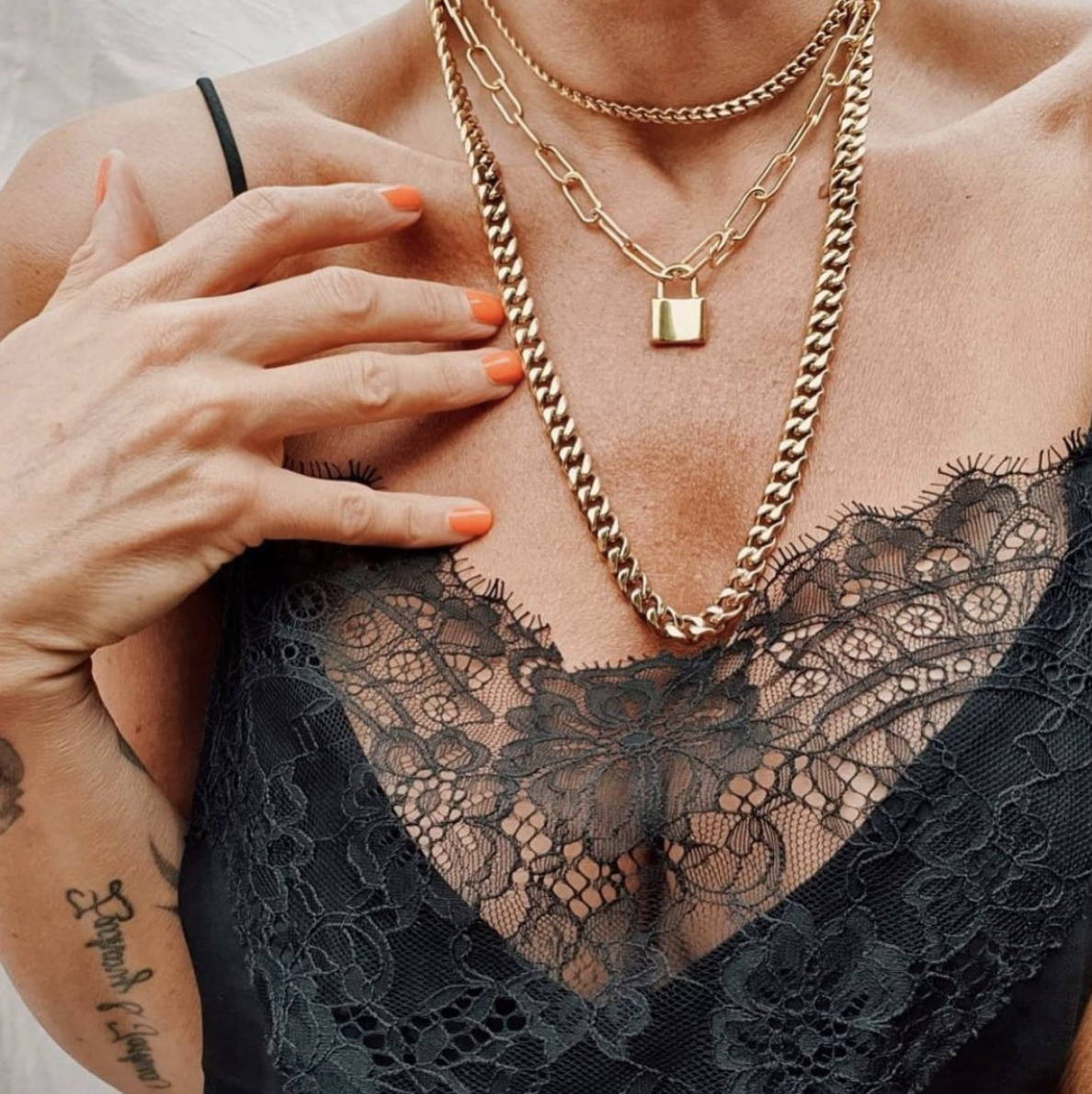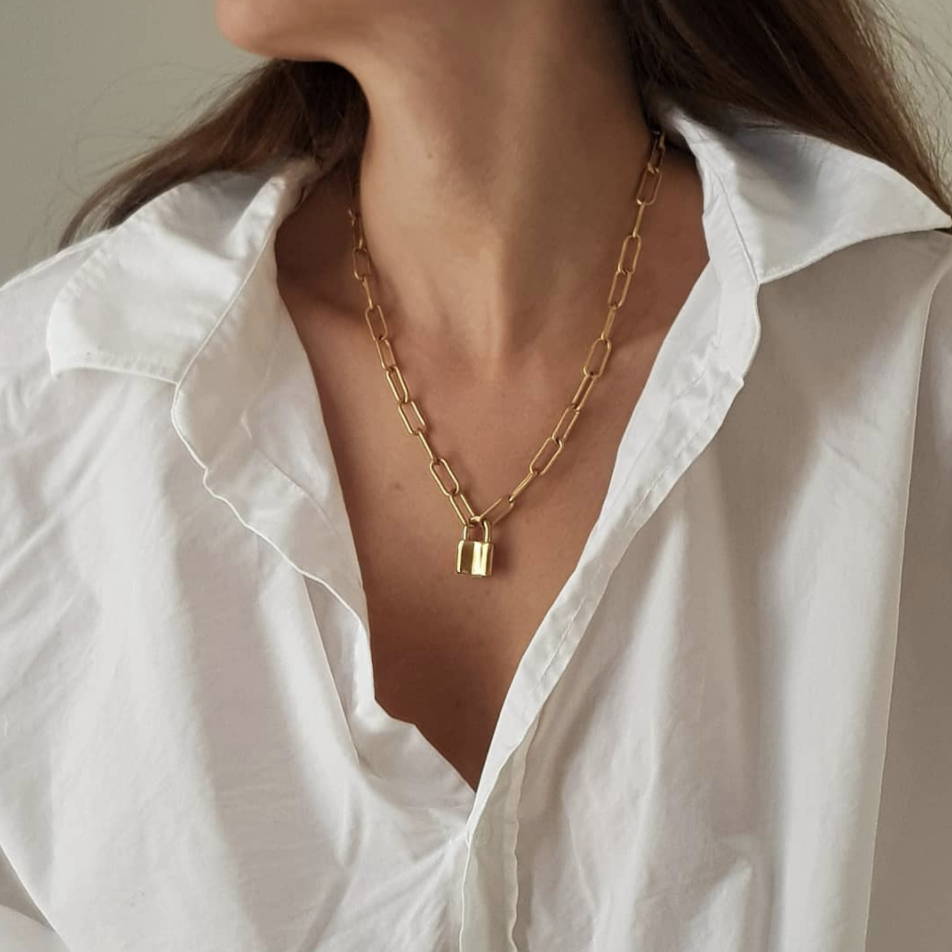 EVERY PIECE THAT LEAVES US
100% WATERPROOF | LIFETIME WARRANTY | BRITISH DESIGN
GENUINE BUYER REVIEWS, AUTHENTICATED BY GDEV ✔︎
Affordable Paperclip chain
I was after an affordable paperclip chain that I could adapt to have a front fastening bolt clasp. Yours is ideal, it probably does look more like steel than silver now that I have added a real silver clasp but I was reassured by your guarantee that yours can be worn anywhere even swimming without tarnishing. So far so good.
Great chain
Was a little skeptical never having heard of the brand before. But the chain arrived quickly and well packaged. Really affordable, and a great chain
Nice neckles
Very nice necklace. Recommend
Right for what I needed. Thank you
Looked everywhere for this
Had a really hard time finding a chain in this style - thanks Opes Robur for providing what nobody else could.