WITH ANY 3 FOR 2 - APPLIED AT CHECKOUT
WE'RE CHANGING THE GAME OF HIGH FASHION, MAKING LUXURY DESIGNS AT A PRICE THAT IS ACCESSIBLE TO ALL.
DESIGNED IN OUR SUSSEX WORKSHOP, EACH PIECE IS HANDCRAFTED FROM ONLY THE FINEST MATERIALS.
USING A UNIQUE AND LUXURIOUS BLEND OF 410L STEEL, EVERY PIECE IS BUILT TO LAST A LIFETIME.
WE'RE PROUD TO OFFER A LIFETIME WARRANTY ON EVERY DESIGN.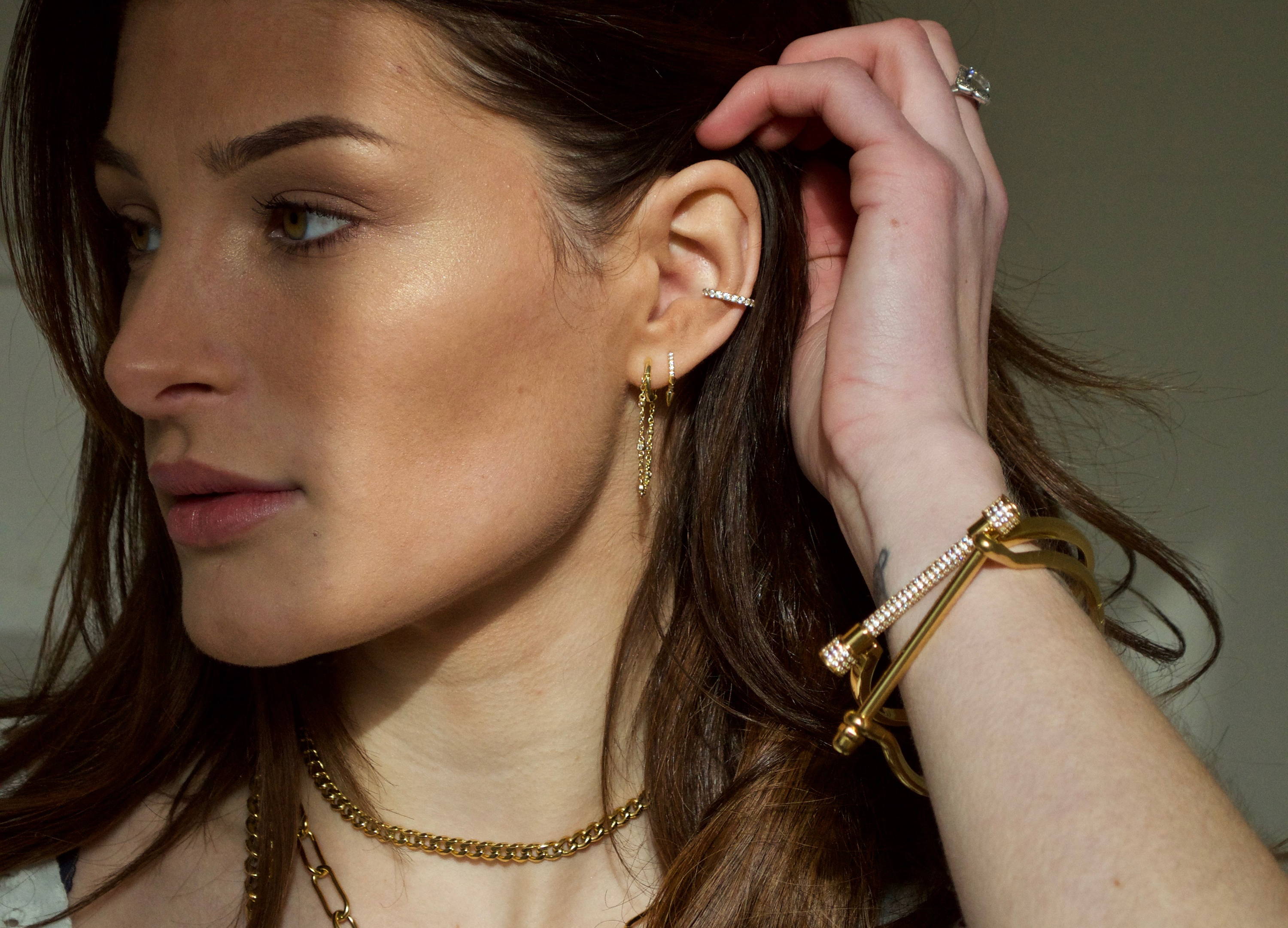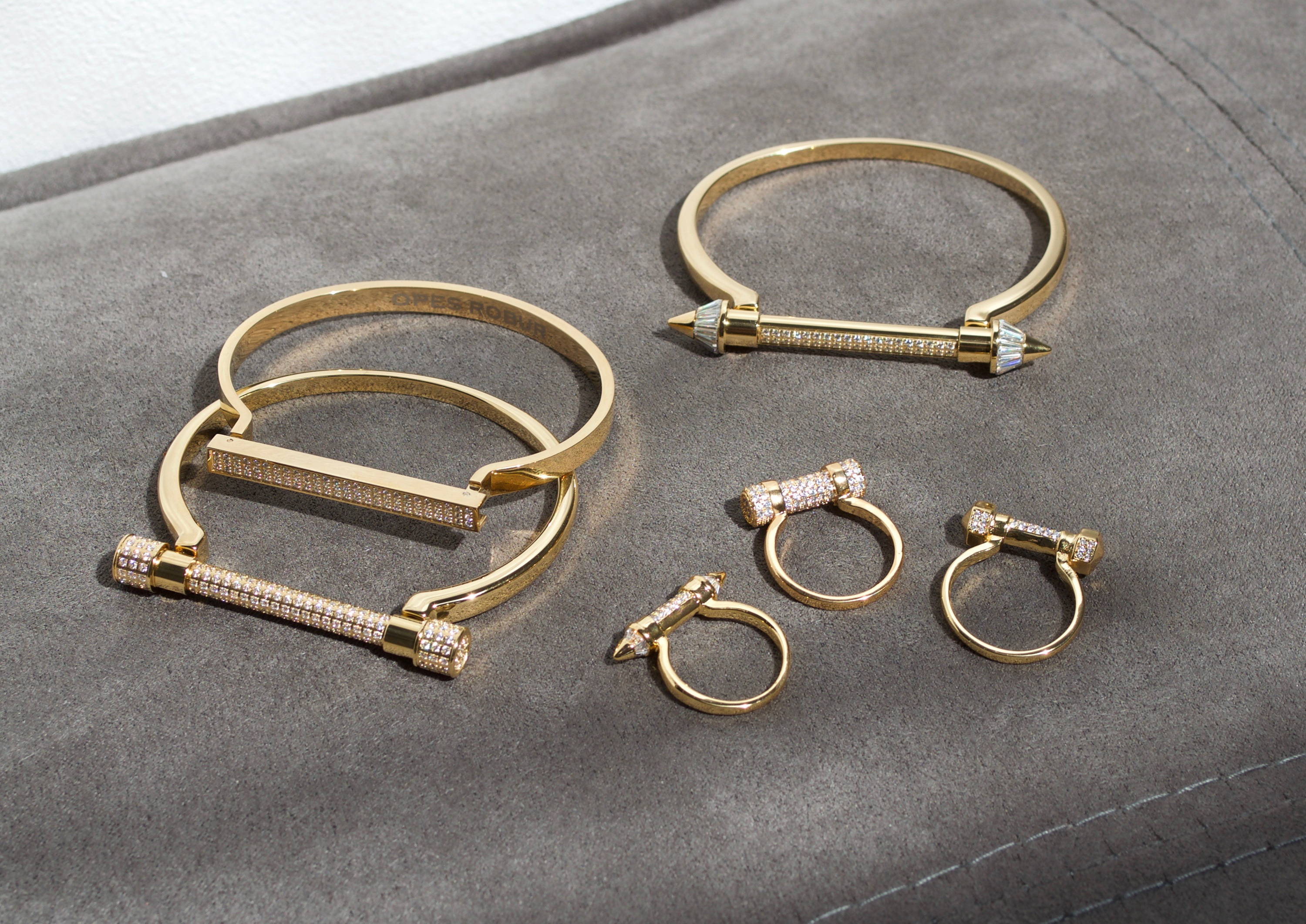 EVERY PIECE THAT LEAVES US
100% WATERPROOF | LIFETIME WARRANTY | BRITISH DESIGN
GENUINE BUYER REVIEWS, AUTHENTICATED BY GDEV ✔︎
Amazing statement piece
I like to be different and I've ordered 4 bangles now and I absolutely love them!
Thanks. :)
Stunning
Amazing bracelet. Looks so expensive! I love mine so much, I've ordered one for a friend !!
Stunning!
A beautiful piece of jewelry. I'll definitely be adding to my collection.
Addicted....I can't get enough!
Just received my second order from Opes Robur and yet again I'm not disappointed!
Just simply beautiful.....amazing quality and great value for money.....what do I order next is the question? Addicted!