add 3 DESIGNS to cart, get the cheapest free
WE'RE CHANGING THE GAME OF HIGH FASHION, MAKING LUXURY DESIGNS AT A PRICE THAT IS ACCESSIBLE TO ALL.
DESIGNED IN OUR SUSSEX WORKSHOP, EACH PIECE IS HANDCRAFTED FROM ONLY THE FINEST MATERIALS.
USING A UNIQUE AND LUXURIOUS BLEND OF 410L STEEL, EVERY PIECE IS BUILT TO LAST A LIFETIME.
WE'RE PROUD TO OFFER A LIFETIME WARRANTY ON EVERY DESIGN.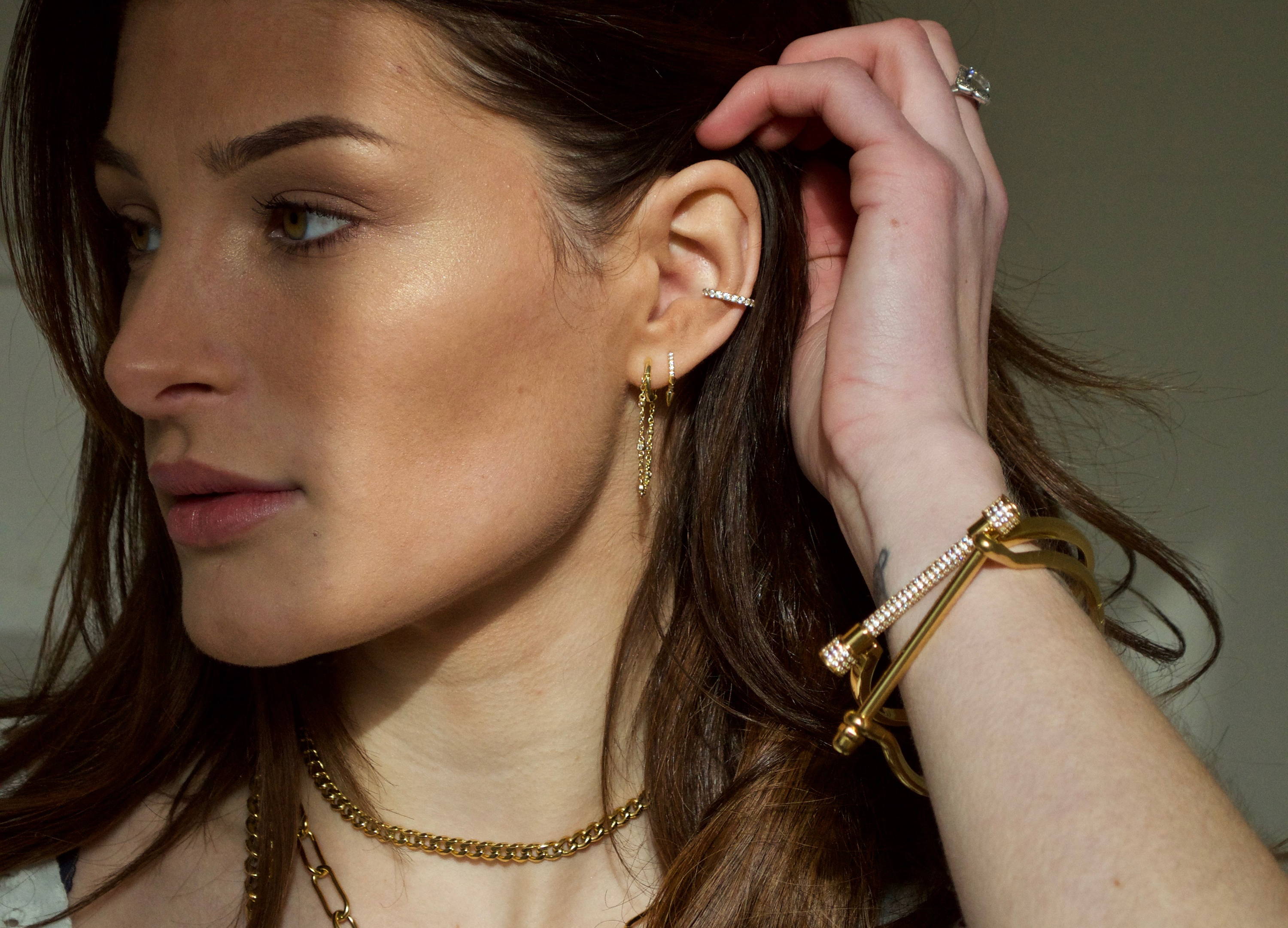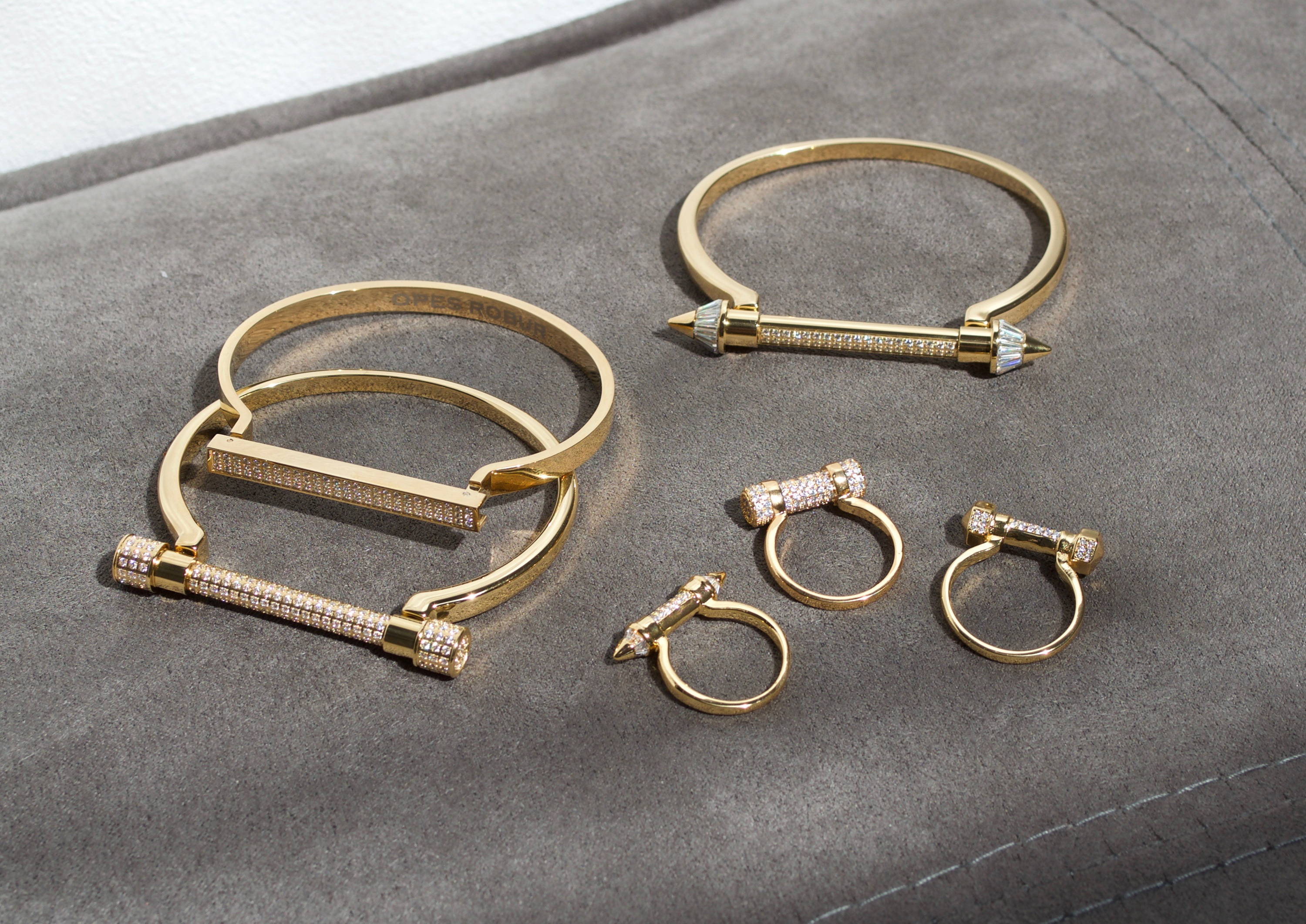 EVERY PIECE THAT LEAVES US
100% WATERPROOF | LIFETIME WARRANTY | BRITISH DESIGN
GENUINE BUYER REVIEWS, AUTHENTICATED BY GDEV ✔︎
Would recommend
Lovely selection of jewellery. Bought 3 items for a birthday present - got the 3rd item free - Bonus!
Easy ordering and extremely prompt free delivery. What's not to like!
Love Opes Robur bangles so much!
Brought a beautiful silver, signature bangle to wear with my screw bangle and they complement each other perfectly!
I absolutely adore the fact that I can wear these bangles whilst training and in the shower without them fading or tarnishing!
That is most definitely the most important and deciding factor for me!
Highly recommend Opes Robur jewellery 100% x
Brilliant
A beautiful piece. I'd been looking for something that had a bit of sparkle that I could also wear everyday without looking too dressy. This was absolutely perfect. Great quality and sparkles beautifully!
Blown away!
I absolutely love both bracelets they are so elegant and the sparkle is breath taking I would highly recommend!!